Source: iranintl.com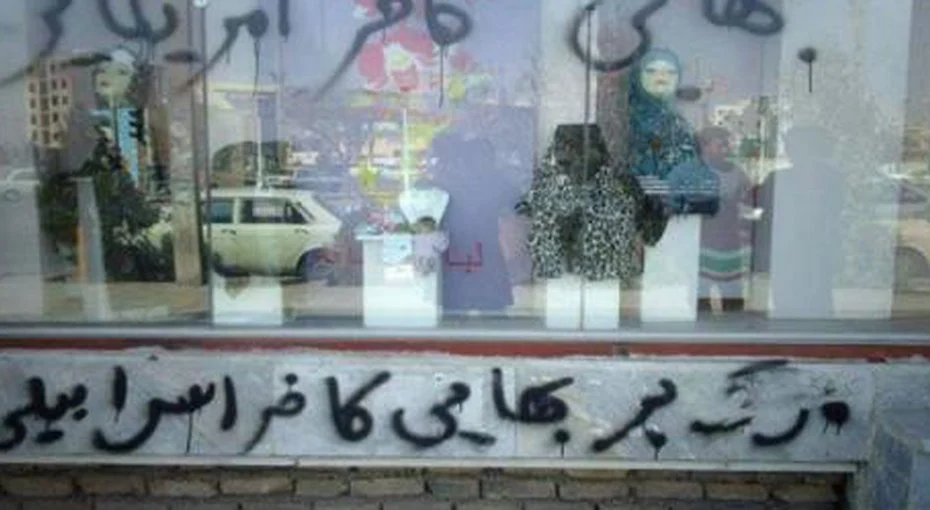 The Baha'i International Community in a statement Thursday has expressed concern over intensification of official "hate speech" in recent months against the religious minority in Iran.
The Baha'is, a religious group formed in the 19th century has always been a target of hate by Shiite clerics dominating Iran, but after 1979 when the Islamic Republic was established, the state and the clergy became identical and systematic persecution and propaganda against the community has been rife.
The statement says that the Baha'i International Community (BIC) wants the Islamic Republic to be held accountable for its "campaign of hate speech", because "flagrant violations of human rights often take place in a climate of hate and disinformation".
The statement also adds that BIC has been documenting hate speech in Iran and has noticed that in recent months the strategy to demonize the Baha'i community is reflected in a growing and coordinated network of hundreds of websites, Instagram accounts, Telegram channels and Clubhouse rooms".
The Baha'is have no rights in Iran and no legal avenues to complain to the government, the BIC says.
"Iran has consistently ignored its international obligations, and it is time that it is held to account for inciting hatred and committing countless human rights violations against the Baha'is with impunity." says Bani Dugal, the Baha'i International Community's Principal Representative to the United Nations.