Source: www.hrana.org
Translation by Iran Press Watch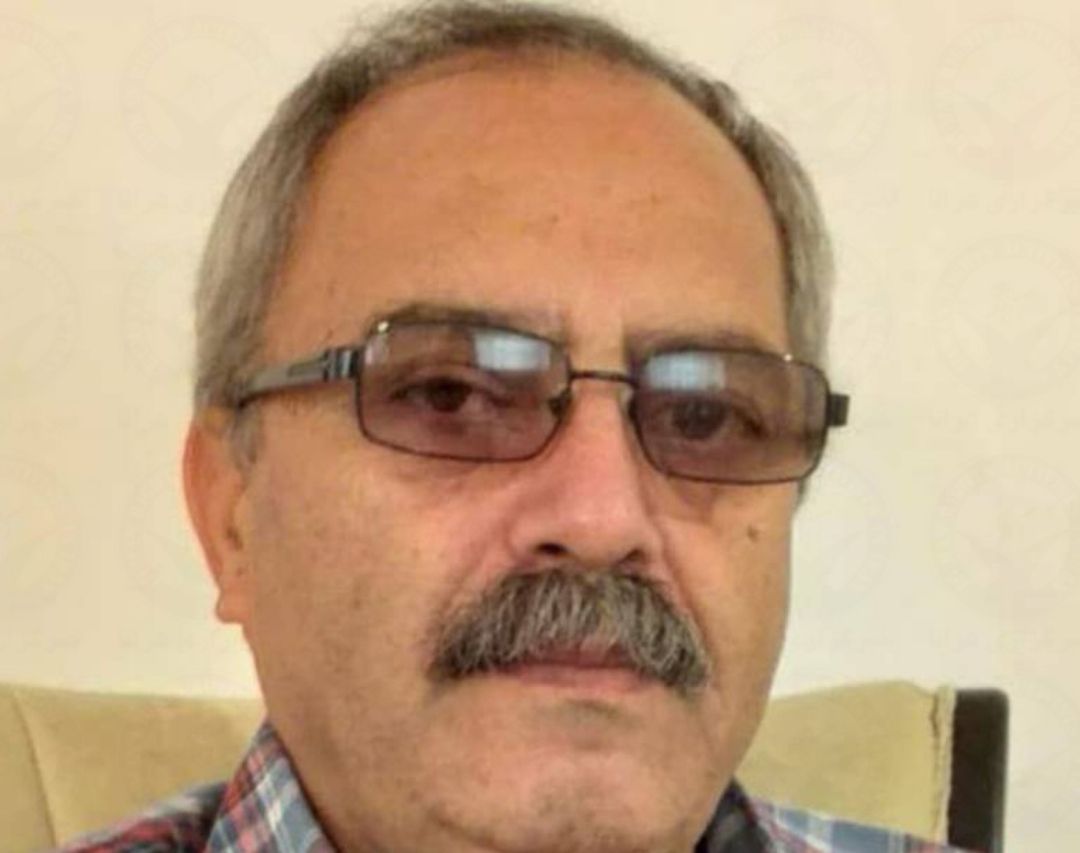 HRANA News Agency – Ali Ahmadi, a Baha'i citizen living in Ghaemshahr, was arrested on Thursday, August 26, and transferred to Ghaemshahr Prison to begin a 1-year sentence.
Mr. Ahmadi sentence was handed down by Branch 28 of the Mazandaran Court of Appeals. Mr.  Ahmadi suffers from diabetes and heart disease, will be serving out this prison sentence during the peak of the Covid-19 crisis in Iran.
In October, as reported by HRANA, a renewed wave of pressure and detention of Baha'is had begun in Iran. Mr. Ahmadi was among a number of Baha'i victims of that wave, when on Tuesday 23 October 2018, he was arrested by security forces and transferred to solitary confinement in the Kachuei Detention Center in Sari. He was released on bail on Wednesday 2 January 2019, pending trial.
Mr. Ahmadi was initially sentenced by the Ghaemshahr Revolutionary Court to a total of 11-year prison sentence on charges of "propaganda against the regime and the administration of the Baha'i organization." A request for retrial was filed on Mr. Ahmadi's behalf.  By accepting the request for retrial, the Supreme Court vacated Ali Ahmadi's 11-year prison sentence and sent the case to Branch 28 of the Mazandaran Court of Appeals which returned sentence of 1-year in prison.
According to unofficial sources, there are more than 300,000 Baha'is in Iran, but Iran's constitution only recognizes Islam, Christianity, Judaism, and Zoroastrianism and does not recognize the Baha'i faith. For this reason, the rights of Baha'is in Iran have been systematically violated over past years.