Source: ir.voanews.com
Translation by Iran Press Watch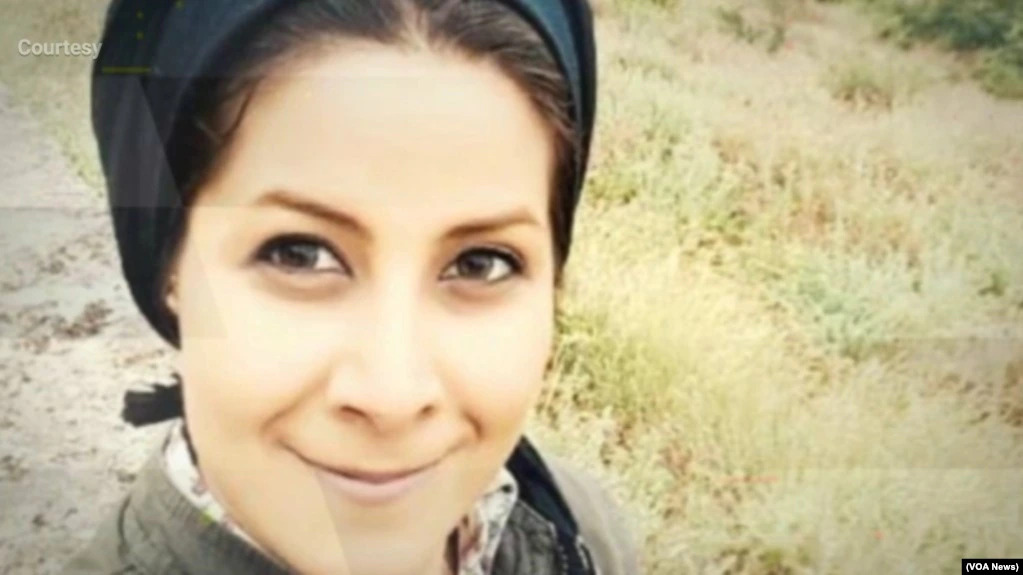 Sheida Tayeed is the fifth Baha'i detained in the past week According to the HRANA human rights website.
Per HRANA, Sheida Tayeed was arrested on Thursday, September 22, at her home in Ghaemshahr, Mazandaran, and transferred to an unknown location. Ms. Tayeed was arrested once in 2010 and again in 2012. In 2015 she was sentenced to one year in prison. 
Over the past week, four other Baha'is were arrested in Shiraz on charges of "propaganda against the regime" and "conspiracy against national security." Hayedeh Foroutan, her son Mehran Mosallanejad,  and Moin Misaghi, and Negareh Ghaderi. 
The Baha'i community has justifiably dismissed such allegations as baseless, emphasizing that the only reason for the detention of these Baha'is is their religious beliefs and activities. 
The Third Committee of the UN General Assembly issued a resolution in late November 2020, condemning "grave and gross violations of human rights" in Iran. The repression of religious and ideological minorities, including the followers of emerging mysticsm, has a long history in the Islamic Republic. Violations of the rights of religious minorities in Iran are examined in detail in a section of the US State Department's annual report released on Wednesday May 12, 2021.