Source: iranwire.com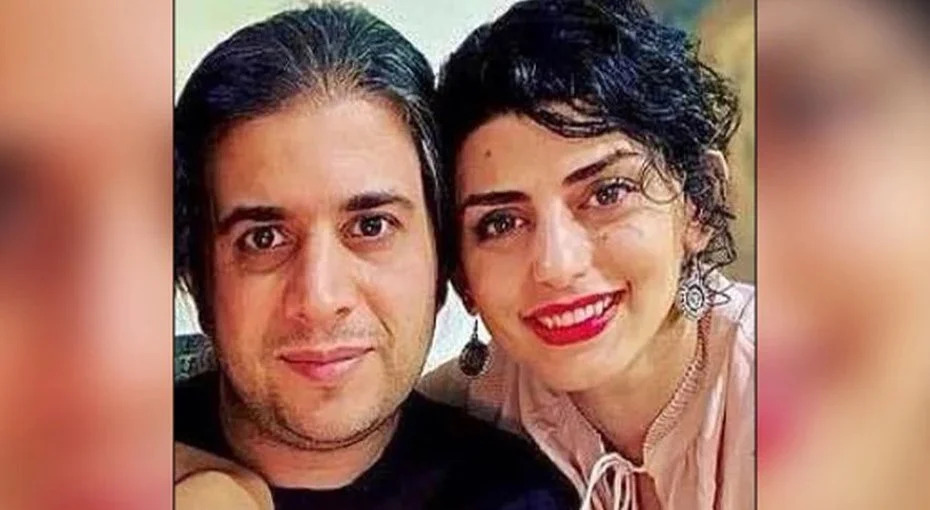 Arsalan Yazdani, a Baha'i resident of Tehran, was recently released from prison after his sudden arrest by security agents on September 1 this year. The graphic designer has taken to Instagram to explain what happened – and the basic error by the arresting officers that justified his being taken away.
Yazdani explained that during the search of his home, officers said they were looking for books about the "Baha'i heretic cult". "I insisted that none of my books were Baha'i," he said, "and they were old ones my grandmother bequeathed to me." Posting a picture of the cover of one offending title, he said one of the officers had picked it up and said: "This! This is a Baha'i book."
Indeed, Yazdani said, it was a religious tome – but about Islam. "The book is related to the life of Hazrat-e Abbas [a son of Ali, the Prophet Muhammad's son-in-law]. I told him, 'Dear brother! This is your religious book, by the way!' But he said, with eyes full of hatred: 'No! Look here, it says Baha. That's the name of your prophet!'"
What had made the officer so happy was, in fact, the price of the book printed on the cover: "I checked and saw the writing: Baha [price]: 57 rials!"
After Arsalan Yazdani was taken away, his wife Samira Ebrahimi told IranWire that both his home and workplace had been searched and some of his personal belongings, including electronic devices such as tablets and laptops, were confiscated. Her follow-ups on the case revealed he had been transferred to Evin Prison Detention Center. The seized property was eventually returned to the family on October 6, and Arsalan was allowed to go home on October 16.
For the last 14 years, Iranian security agencies have been exclusively responsible for the arrest and prosecution of Baha'i citizens. In addition to impounding their property the regime has sought to break up families and deprive Baha'is of access to education and jobs, solely because of their faith.