Source: religionnews.com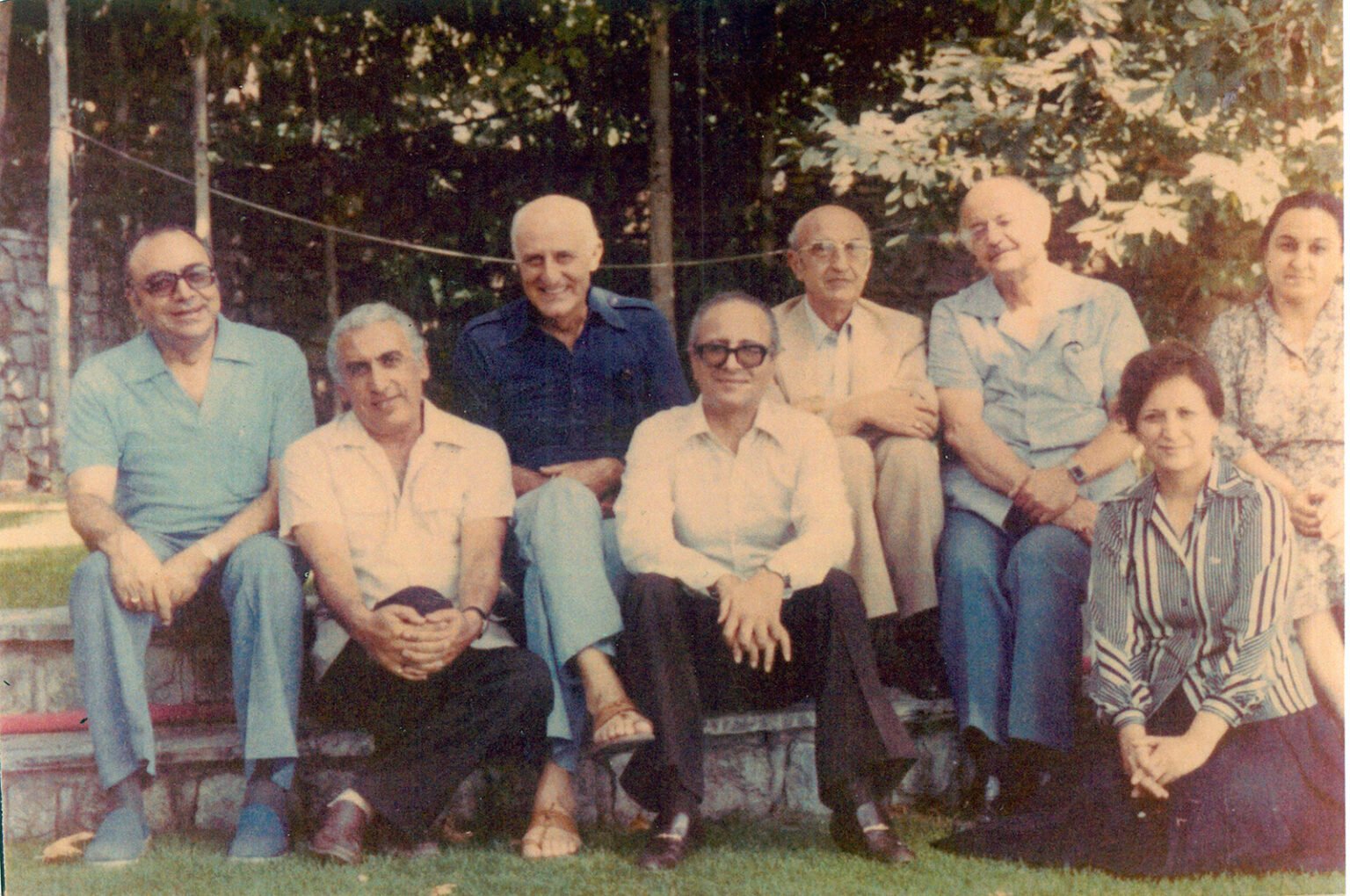 As I watch the grim carousel that is the nuclear talks go round and round again, I think about all that may hinge on them, including, perhaps, the future of Iran's religious and ethnic minorities.
(RNS) — Last week, the Iranian nuclear talks seemed to inch closer to some resolution, with the U.S. Treasury Department allowing South Korea to pay $63 million in overdue damages to an Iranian company and the Iranians releasing Aras Amiri, a British-Iranian prisoner. These developments were uncharacteristic of a process that has so far been marked by tension and distrust.
Whatever the outcome of the talks may be, they have already yielded one bitter fruit: further evidence of an increasingly dysfunctional international order, deadlocked by heightened polarization. I'm interested in the nuclear talks, but not only as a barometer for the state of international diplomacy.
My stake in Iran is smaller, stranger and sadder: 40 years ago this week, the Iranian government admitted to executing the members of the National Spiritual Assembly of the Baha'is of Iran. The Assembly was a small group elected to tend to the affairs of the Baha'i community — a religious minority that believes in the oneness of humankind and the elimination of all forms of prejudice. Kamran Samimi, my wife's grandfather, was among those killed.