Source: iranwire.com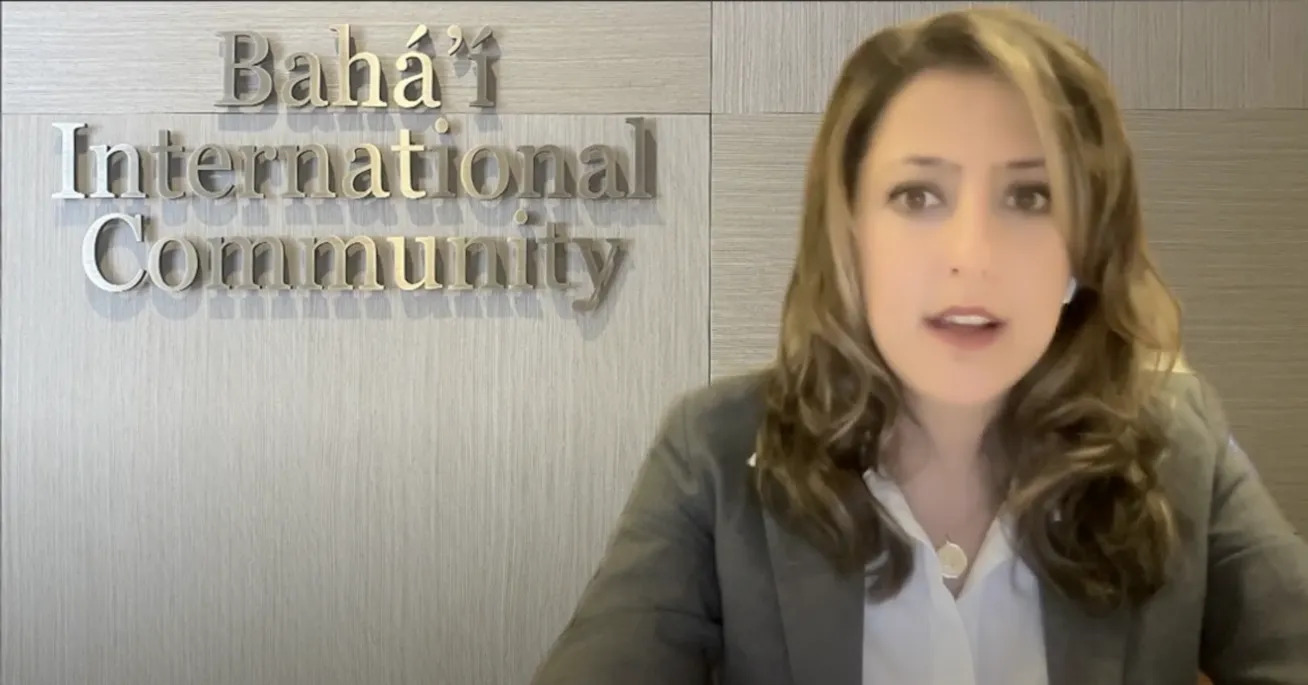 More than 1,000 Baha'is in Iran are in a "limbo" between their initial arrests, their legal hearings and their final summons to prison, according to a new statement by the Baha'i International Community (BIC), a situation that is "causing devastation to innocent people's lives".
The statement was delivered by the BIC's representative, Simin Fahandej, by video to the 49th session of the United Nations Human Rights Council in Geneva.
Awaiting summonses to prison – for years, in some cases – was a "heavy psychological pressure" and an "unbearable" financial burden for the affected Baha'i citizens and their families.
The BIC added in its statement that, last week, five Baha'is had been imprisoned in Tehran and Shiraz "solely because of their religious beliefs" and "without due process".
A "rising trend" in the confiscation of Baha'i-owned properties was also of "particular concern", Fahandej told the Human Rights Council. And while the appropriation of assets was not new, she added, it did seem that the Iranian authorities were "increasingly using the legal system" for such seizures. The concern is that confiscations of Baha'i properties enrich the Execution of Imam Khomeini's Order, also known as Setad, which is controlled by Iran's Supreme Leader Ayatollah Ali Khamenei.
The Islamic Republic has for 44 years persecuted the Baha'i community, Fahandej said in the BIC's statement, and the international community must "call upon the Iranian government to honour its pledges to this Council and once and for all allow the Baha'is of Iran to live and practice their faith freely along with all Iranians."