Source: www.en-hrana.org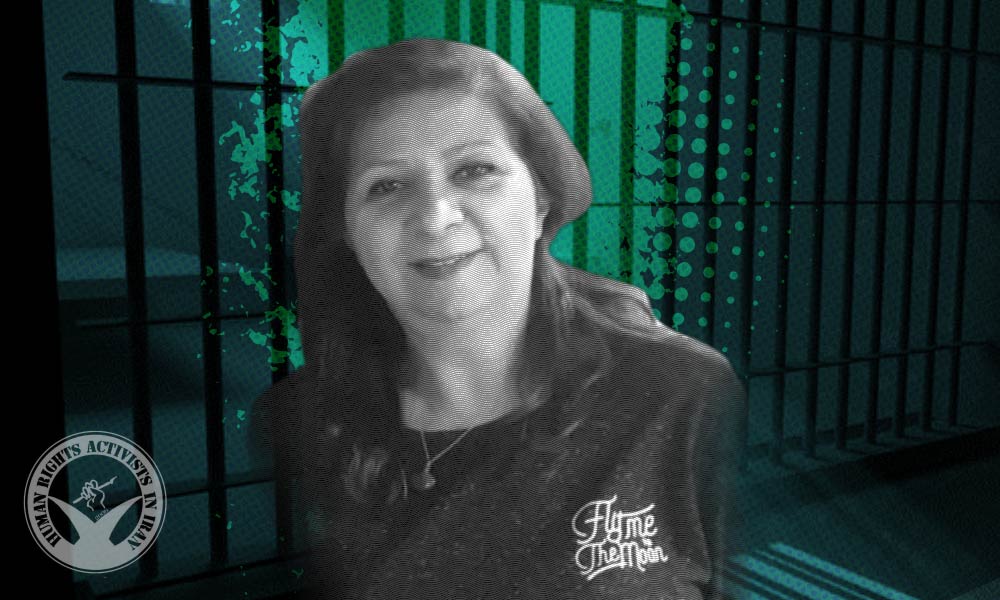 According to HRANA, the news agency of Human Rights Activists, on Monday, April 11, 2022, Bahai' citizen Saaedeh Khozuei was arrested following the appearance at Evin Courthouse.
It was the second time in recent days that this individual had been summoned by Evin Courthouse.
Saaedeh Khozuei is the mother of Araslan Yadani who was arrested by security forces in Tehran on September 1, 2021, and transferred to a detention center in Evin Prison. On September 30, 2021, security forces searched their house and confiscated some of Mr. Yazdani's belongings including his laptop, other electronic devices and documents. Subsequently, Arsalan Yazdani was released on bail on October 17, 2021.
Such restrictions on the freedom to practice religion are a breach of Article 18 of the Universal Declaration of Human Rights and Article 18 of the International Covenant on Civil and Political Rights. The United Nations covenant holds that every person has the right to freedom of religion, freedom of converting religion, as well as freedom of expression, individually or collectively; openly or secretly.