Source: iranwire.com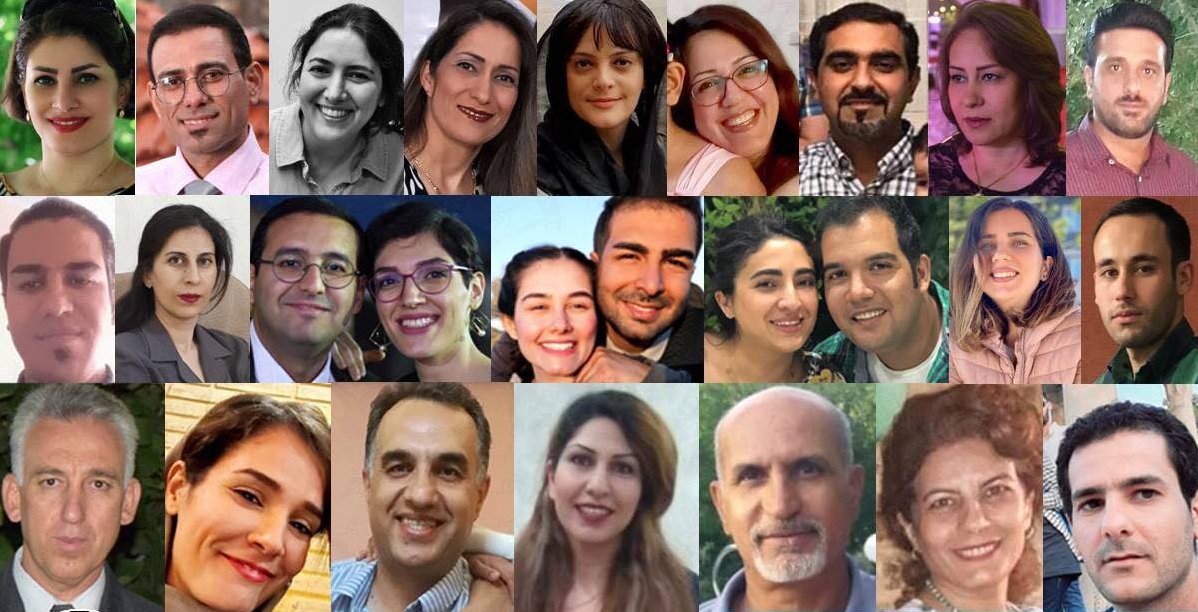 A group of 26 Iranian Baha'is who were arrested almost six years ago in September 2016 were due to appear in court on Wednesday even though a judge has repeatedly called the case against them "incomplete".
Prosecutors recently issued a fresh indictment against the 26 and sent the case to Branch 1 of Shiraz Revolutionary Court. The group are variously charged with "propaganda against the regime", "membership in groups opposed to the Islamic Republic", "organizing an anti-regime group" and "connections to hostile governments".
So far no evidence has been presented. The general assumption is that, as with most other cases brought against Baha'is in Iran, these are baseless charges serving as a cover for religious discrimination.
Recently this has been particularly acute in Shiraz. The Baha'i International Community notes that in a court hearing held for a group of local Baha'is in 2020, a court official declared their intent to "root out" all Baha'is in the city. Bani Dugal, the community's principal representative to the UN, said the statement was "outrageous".
"Not only does it [the statement] show the absence of the rule of law and the severe discrimination with which the Baha'is are treated in Iran's justice system," he said, "its purpose is to intimidate the Baha'is, placing heavy psychological pressures on those directly targeted, as well as their families and all Baha'is in Iran."
In full, the 26 defendants now due to stand trial anew are Parisa Rouhizadegan, Esmail Rousta, Bahareh Nowruzi, Behnam Azizpour, Samareh Ashnaei, Ramin Shirvani, Rezvan Yazdani, Soroush Ighani Saghadi, Shadi Sadegh-Aghdam, Shamim Akhlaghi, Sahba Farahbakhsh, Sahba Moslehi, Ahdieh Enayati, Farbod Shademan, Farzad Shademan, Lala Salehi, Mozhgan Gholampour Saadi, Marjan Gholampour, Maryam Eslami Mehdiabadi, Mahyar Sephidi Miandoab, Nabil Tahzib, Nasim Kashaninejad, Noushin Zenhari, Vargha Kaviani and Yekta Fahandej Saadi.
Baha'is have been persecuted in Iran since the 1979 Islamic Revolution. A secret memorandum approved by Iran's Supreme Leader in 1991 called for blocking the "progress and development" of the Baha'i community by barring them from universities and disrupting their ability to earn their livelihood.