source: www.en-hrana.org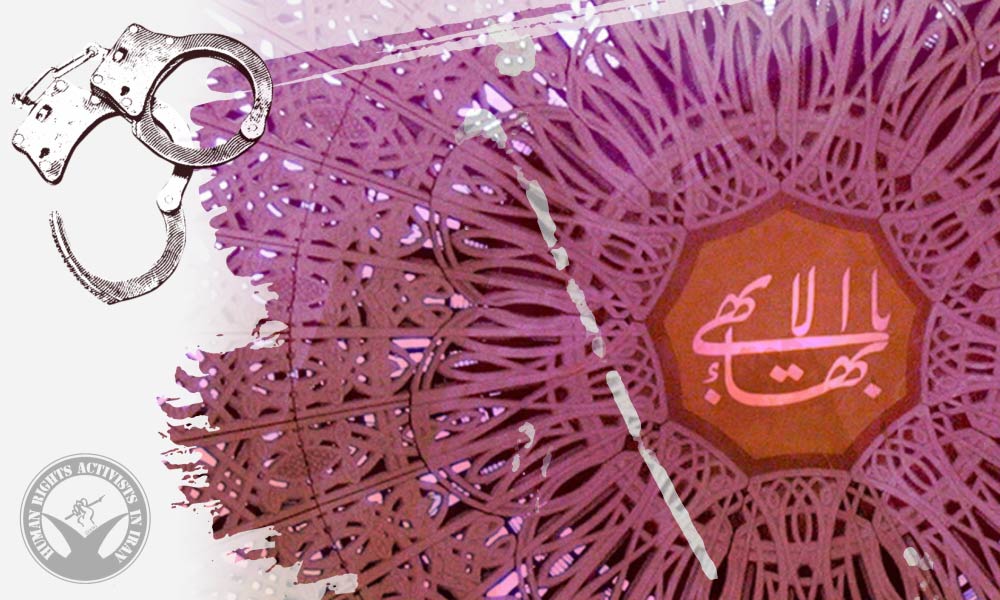 On July 19, security forces arrested three Baha'i residents of Yazd identified as Nematollah Shadpour, Nima Shadpour and Shafigh Eslami, searched their houses, and confiscated their personal belongings.
On the same day, five Baha'i individuals were also arrested in Shiraz, which HRANA has identified as Niloofar Hosseini, Bahyeh Manavipour, Misagh Manavipour, Elhan Hashemi, and Hanan Hashemi.
An informed source told HRANA that the authorities had also summoned Mishagh Manavipur's sister.
Shaghayegh Khaneh-Zarin, Negar Ighani and Zhila Sharafi Nasrabadi had also been arrested in Shiraz and are still in detention.
The reason for these arrests and the whereabouts of the above-mentioned individuals are unknown so far.