Source: iranwire.com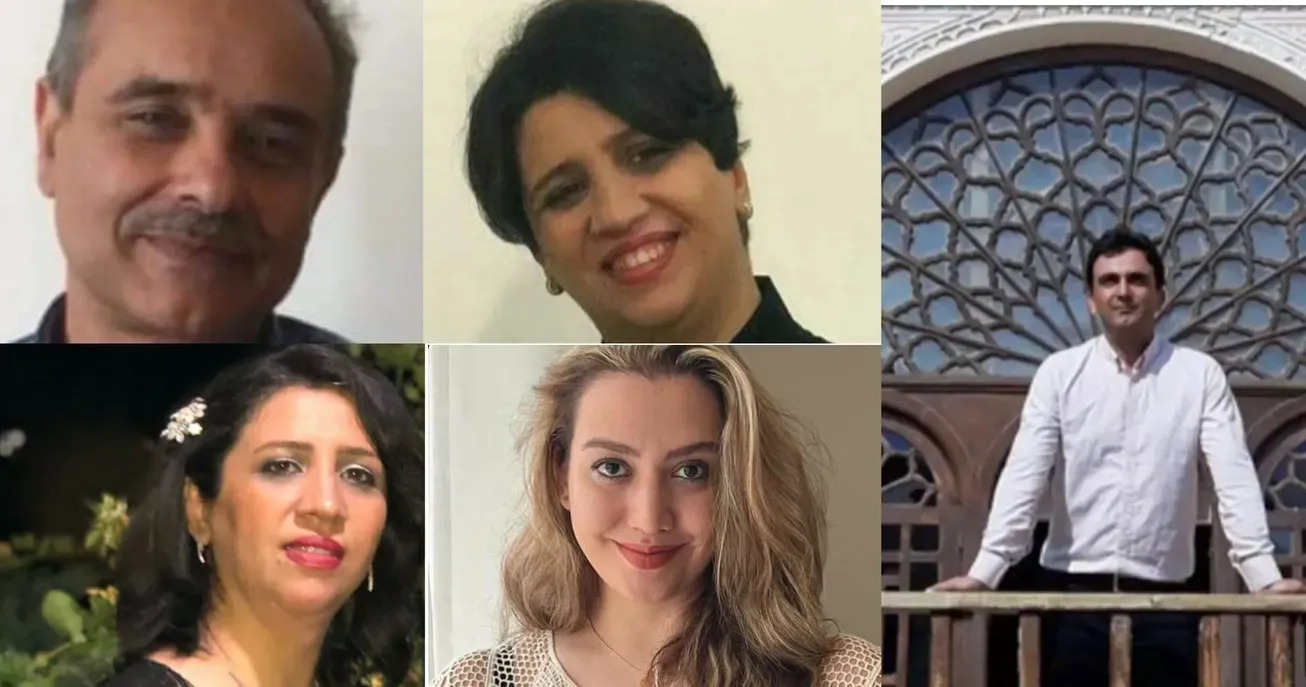 Security agents raided and searched the homes of a number of Baha'i citizens across Iran yesterday, July 31, during which three members of the Baha'i community's former leadership were also arrested. IranWire first reported the raids and arrests yesterday.
The homes and workplaces of several families, including that of Soha Sabeti (Rahmani) and Soraya Manouchehrzadeh (Mishaghi), were raided by agents with search and arrests warrants. The agents confiscated books and pamphlets related to the Baha'i faith, personal items such as mobile phones and laptops, and then arrests Soha Sabeti and took her to an unknown location.
Ministry of Intelligence agents also raided the home of Shaghayegh Keshavarz, a Baha'i in Karaj, searched her home, confiscated personal and religious items, showed her an arrest warrant and instructed her to respond to an arrest summons when issued.
In Qazvin, two Baha'is, Masoud Bahrami and Behnam Mumtazi were also arrested by Ministry of Intelligence agents. No information on their whereabouts has been received.
And in Gorgan, the homes of Shakib Masoumi, Shafaq Fahandej, Neda Taefi, Afsun Modi and Shaghaig Pouranaiti were also searched and items confiscated.
And in Mashhad, Ministry of Intelligence agents searched the home of Farida Hedayati (Abdollahi) and confiscated personal and religious items.