Source: iranwire.com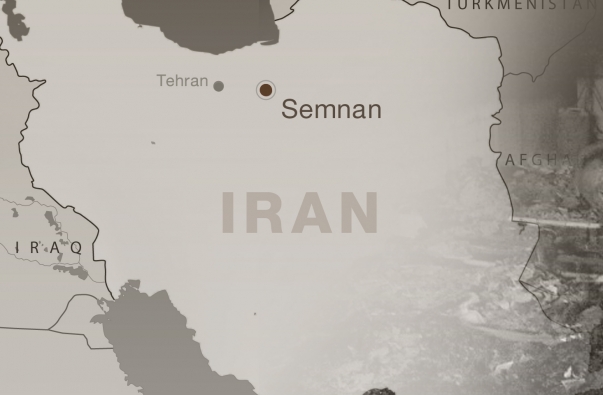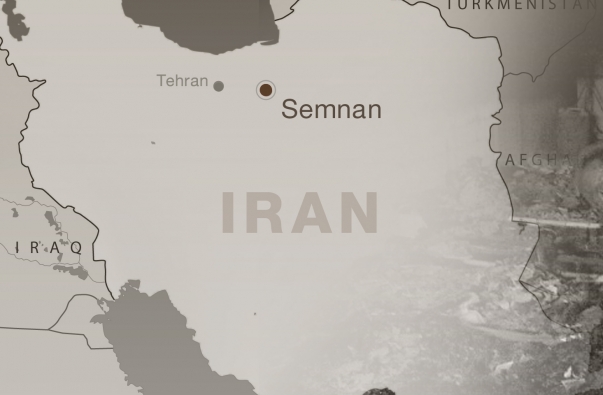 After the violent destruction and confiscation of Baha'i properties in villages of Roshankouh earlier this month, and previously in Ivel, both in the northern province of Mazandaran, it was reported that a court order has been issued for the confiscation of more Baha'i properties in The news was reported today, August 18, by Saeid Dehghan, an Iranian human rights lawyer.
"In a new case filed by the direct order of the Ministry of Information, Judge Mohammad Ghasem Ain al-Kamali, the head of Branch 1 of the Semnan Revolutionary Court, issued a confiscation order for Baha'i properties," Dehghan said on Twitter.
با یک حکم جدید از دادگاه انقلاب، سرنوشتِ «روشنکوه و ایول» در انتظار بهائيان سمنان است.

پروژه #نسل‌کشی_تدریجی

در پرونده جدیدی که با دستور مستقيم وزارت اطلاعات تشکیل شده، قاضی محمدقاسم عين‌الكمالی، رییس شعبه اول دادگاه انقلاب سمنان، حکم مصادره اموالِ #بهائيان_سمنان را صادر کرد./۱

— Saeid Dehghan (@vakilroaya) August 18, 2022
Dehghan added that the Revolutionary court claimed it had discovered incriminating evidence "at the home of Mr Jamaloddin Khanjani, an official of the illegal Baha'i organization," in the Semnan area and, therefore, had ordered the confiscation of many Baha'i properties in Semnan. The order said that the properties should be seized to the benefit of the Executive Headquarters of Imam's Directive (commonly known as Setad), the conglomerate under the direct control of the Supreme Leader Ali Khamenei, which last year was also implicated in such seizures.
Khanjani was one of seven members of the former "Yaran", or "Friends" of Iran, an informal leadership group that oversaw the basic affairs of the Iranian Baha'i community. The group ceased to exist in 2008 when all seven members were arrested and jailed for a decade.
But an informed source told IranWire that no evidence had been found at the home of Jamaloddin Khanjani. The only thing that authorities found was a single sheet of paper with a few addresses and the names of individuals and businesses.
Branch 54 of Tehran Revolutionary Appeals Court, under the supervision of Hassan Babaei and Behzad Ebrahimi, upheld the ruling of Semnan Revolutionary Court without any changes.