Source: iranwire.com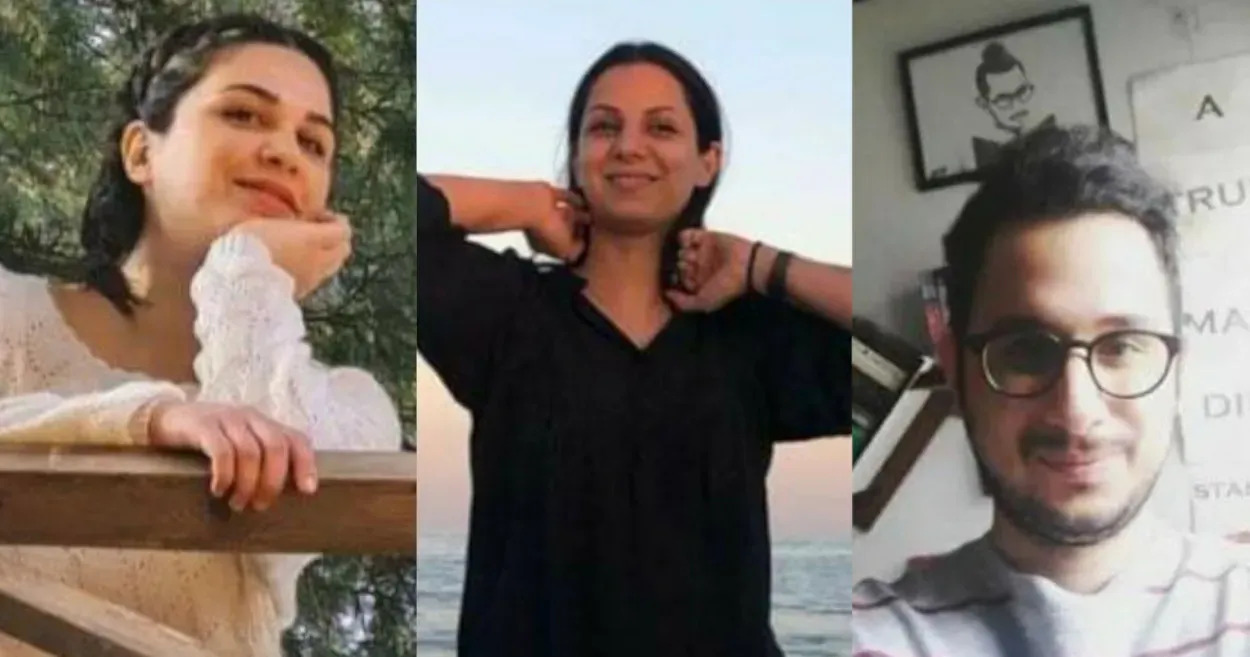 IranWire understands that during the afternoon of 31 August, agents of the Ministry of Intelligence in Mazandaran province raided the home of a Baha'i citizen, Mojir Samimi, in Ghaemshahr, and arrested eleven young Baha'is  from Ghaemshahr, Sari and Babolsar during a religious study meeting. The Baha'is were reading prayers and religious books.
Officers also arrested Afnaneh Nematian, Mojir's mother, and transferred all twelve people to the Sari Intelligence Department.
"Officers went to the house of one of the detainees, named Bita Haghigi, and searched this house without showing the warrant," an informed source told IranWire. "And another group of security agents stormed the home of two other Baha'i citizens in Ghaemshahr,  Golban Fallah and Sanaz Hekmat Shaar, and searched their homes, without showing a warrant, and confiscated books and works related to the Baha'i faith. Both of them were also arrested."
The informed person further said that, after following up, families of the detainees found out that all fourteen were transferred to the detention center of the Sari Intelligence Department. Two of the families managed to meet with one of the people responsible for their children's detention. The officer told them that if their children cooperated, they would be released, but that if they did not then they would continue to be detained.
The names of the fourteen arrested Bahais are Afnaneh Nematian, Mojir Samimi, Samia Qolinejad, Basir Samimi, Mehsa Fathi, Negar Darabi, Hengeme Alipour, Mani Qolinejad, Nazanin Goli, Sam Samimi, Sanaz Hikmat Shaar, Bita Haghighi and Anis Sanai.