Source: humanrightsinir.org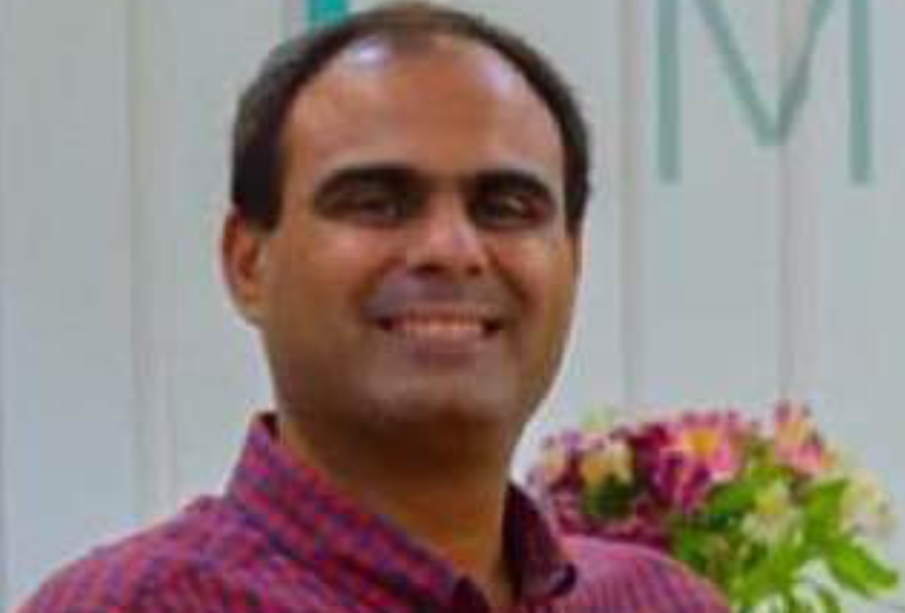 Sunday, September 11, 2022 – Agents of the Alborz Province Intelligence Department arrested Kamyar Habibi, a Baha'i citizen living in the city.
According to the report of Human Rights in Iran, on Saturday, September 10 (2022), following the raid by the agents of the Karaj City Intelligence Department on the private home of Kamyar Habibi, a Baha'i citizen of Karaj located in the center of Alborz Province, searching the house and confiscating some of his personal belongings, he was arrested and relocated to an unknown place.
"Before noon today [Saturday], security agents who said they were from the Karaj Intelligence Department, entered Kamyar Habibi's house and searched the Baha'i citizen's house at the beginning, and after confiscating some belongings such as mobile phone and several religious books and laptop, they arrested and took him with them, however, no information is available about his whereabouts and the charges against him.", an informed source told the Human Rights in Iran reporter.
It should be noted that on July 31, 2022, Alborz Intelligence Department agents had searched Kamyar Habibi's private home, confiscated some of his belongings and sealed the location of the Baha'i citizen's acquisition.Kamyar Habibi is a poet, literary activist, writer and music teacher.
According to a circular issued by the Supreme Council of the Cultural Revolution adopted on February 25, 1991, Baha'i citizens are deprived of any civil rights and face a variety of human rights violations and coercive treatment by the Government of the Islamic Republic.
Also, based on the circular of the Supreme Council of Cultural Revolution, Baha'i citizens in Iran are among the people without citizenship rights. Deprivation of Iran's Baha'is in the form of sealing business premises, denial of the right to education from elementary school to higher education, destruction of their cemeteries and other holy places, and the imposition of other social restrictions are examples of these abuses.
On July 21, 2022, the World Baha'i Community had issued a statement warning about the increase in security pressures and the widespread wave of arrests, suppression and deprivation of Iranian Baha'is from their citizenship rights in Iran.
Also, On August 23, 2022, Amnesty International issued a request for immediate action, condemning the repression and applying security and social pressures on the Baha'i community of Iran, calling for an end to the repression of the Baha'is of Iran.
Suppression of religious minorities violates Articles 2, 18 and 19 of the Universal Declaration of Human Rights and Articles 2 and 18 of the International Covenant on Civil and Political Rights, which emphasizes the right of individuals to practice religious rituals, carry out manifestation and religious education, either alone or in community with others and in public or private.