Source: www.en-hrana.org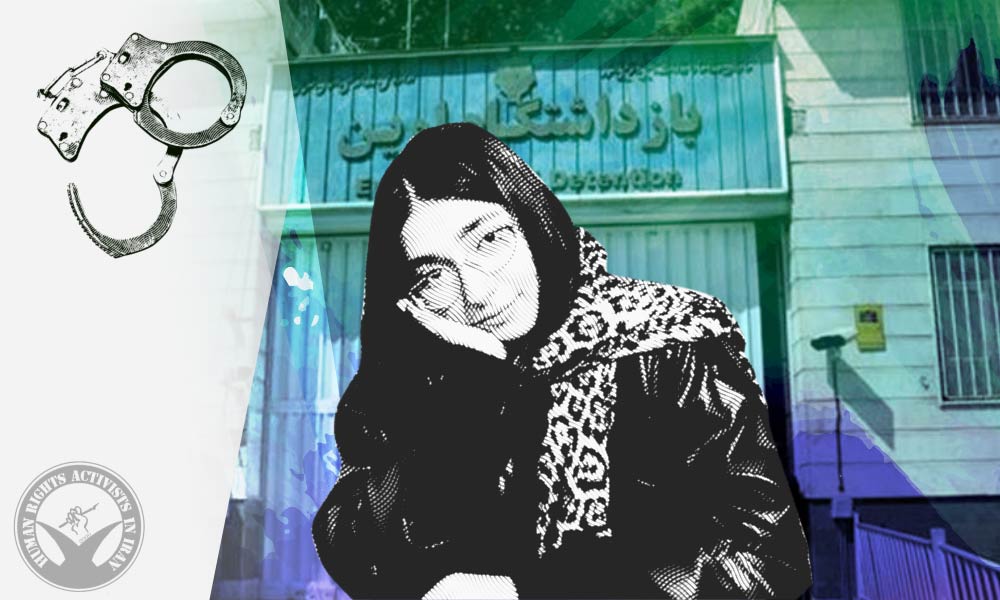 On September 28, 2022, security forces arrested Baha'is citizen Aida Rasti at her house and took her to Ward 209 of Evin Prison. During the arrest, the agents searched her home and confiscated some of her personal belongings.
According to HRANA, the news agency of Human Rights Activists, on September 28, 2022, Baha'is citizen Aida Rasti was arrested by security forces.
An informed source close to her family told HRANA that she was arrested again just 13 days after release from prison. According to this source, Rasti has been denied access to her lawyer and family visitation. The judicial and prison officials have unanswered her family's frequent enquire.
The reason for this arrest and the charges are still unknown.