Source: iranwire.com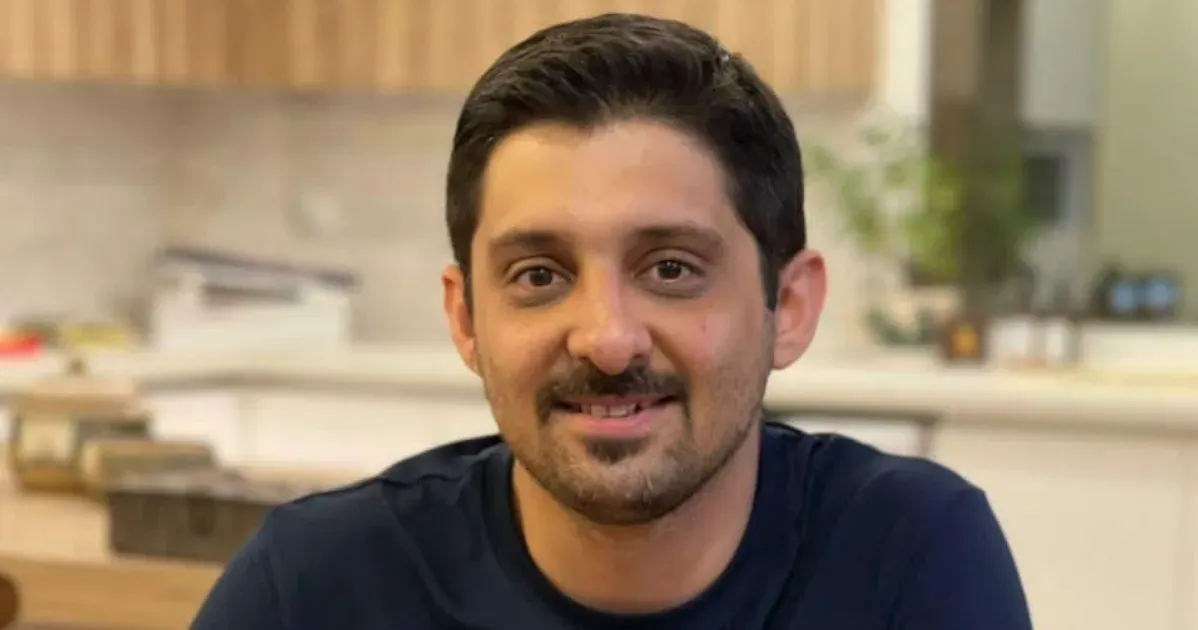 Iranian authorities have arrested a member of the country's long-persecuted Baha'i religious minority, and transferred him to an unknown location.
According to a report received by IranWire, security and intelligence forces on November 2 stormed the workplace of Pouya Sarraf in the city of Karaj, west of Tehran. They seized his personal computer and mobile phones.
Security forces also searched Sarraf's house and confiscated some of his wife's books.
Sarraf's whereabouts remain unknown.
Baha'is number some 300,000 in Iran and have an estimated 5 million followers worldwide.
Shia Islam is the state religion in Iran, but the constitution recognizes a number of minority faiths, including Christianity, Judaism, and Zoroastrianism, but not the Baha'i faith.
Since the Islamic Republic of Iran was established in 1979, hundreds of Baha'is have been arrested and jailed for their beliefs. At least 200 have been executed, or were arrested and never heard from again.
One Response
Brooks Garis