Source: iranwire.com
Translation by Iran Press Watch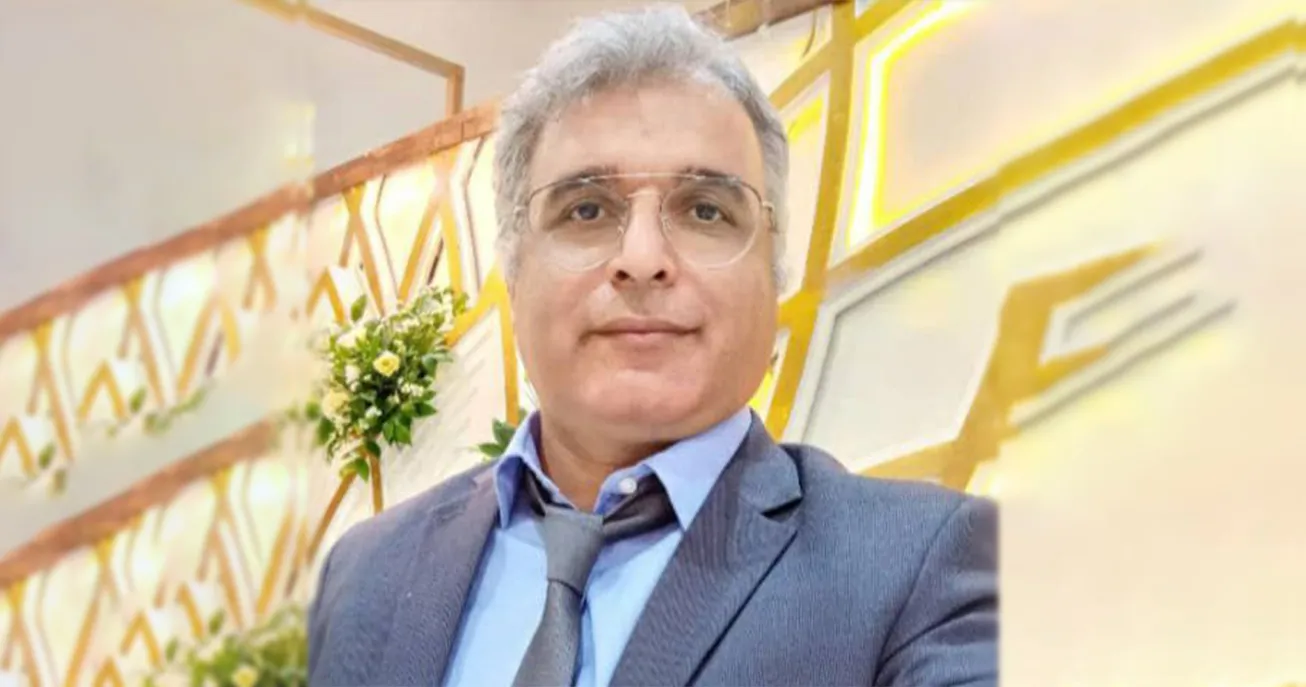 According to a report received by "IranWire", Payam Vali, a Baha'i resident of Karaj, is under pressure and threats from the security agents to make a forced confession. He was told that he could be released only after he makes a confession. This Baha'i citizen is accused of propaganda against the regime by promoting the Baha'i religion, and propaganda  against Islamic Sharia, communicating and cooperating with foreign media through interviews and sending news of human rights violations and inciting people to create protests through cyberspace.
Payam Vali was arrested by security agents in Karaj on October 2, after searching his workplace and residence. During the arrest, Payam Vali requested the officers to present a warrant and because the officers did not have a warrant in his name, Mr. Vali resisted and was severely beaten by the officers. The severity of the blows to his head and face was such that during the first three days of detention, Payam Vali suffered from severe headache, dizziness and nausea, but despite his request for an examination, they refused to send him to a doctor.
Payam Vali has been transferred from Rajaee Shahr prison to Ghazalhasar prison in the past few days.