Source: www.en-hrana.org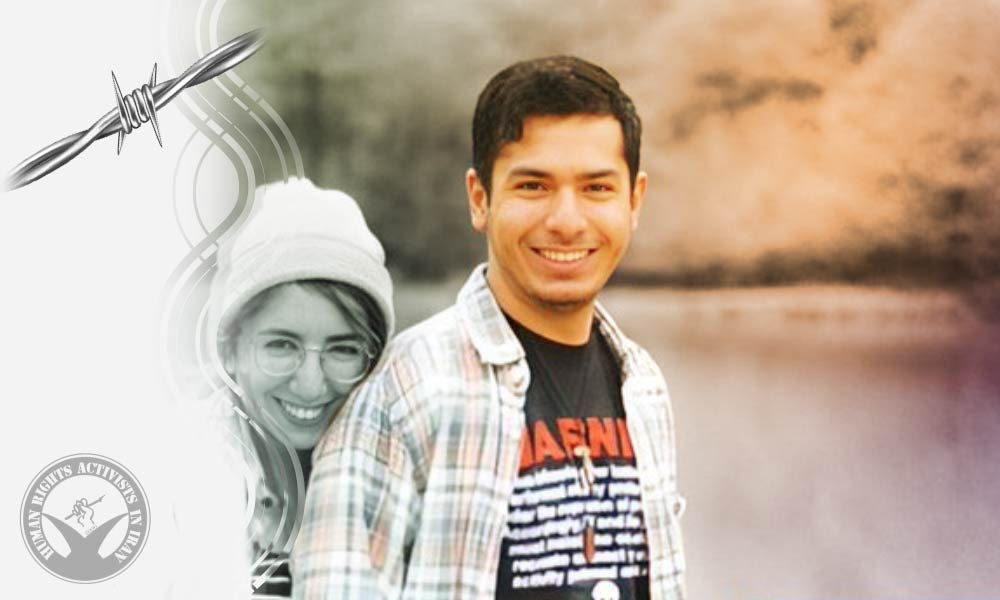 Baha'i citizen Hami Bahadori continues to be detained for over six months with no signs of release. The Tehran Revolutionary Court has scheduled a second court hearing for June 10, 2023.
According to an informed source, Bahadori was supposed to be released on bail after being indicted on January 3, 2023. However, Judge Salavati has refused to grant him bail, despite numerous pleas from his family. The judicial officials have shown no willingness to consider their requests.
On October 22, 2022, security forces arrested 26-year-old Bahadori and transferred him to Evin prison. The first court session was held on March 5, 2023, at the Tehran Revolutionary Court, where Bahadori faced charges of "assembly and collusion against national security," "propaganda against the regime," and "promoting the Baha'i faith."
Bahadori recently penned a letter expressing his grievances about the unjust treatment of religious minorities within the judicial system.