Source: www.en-hrana.org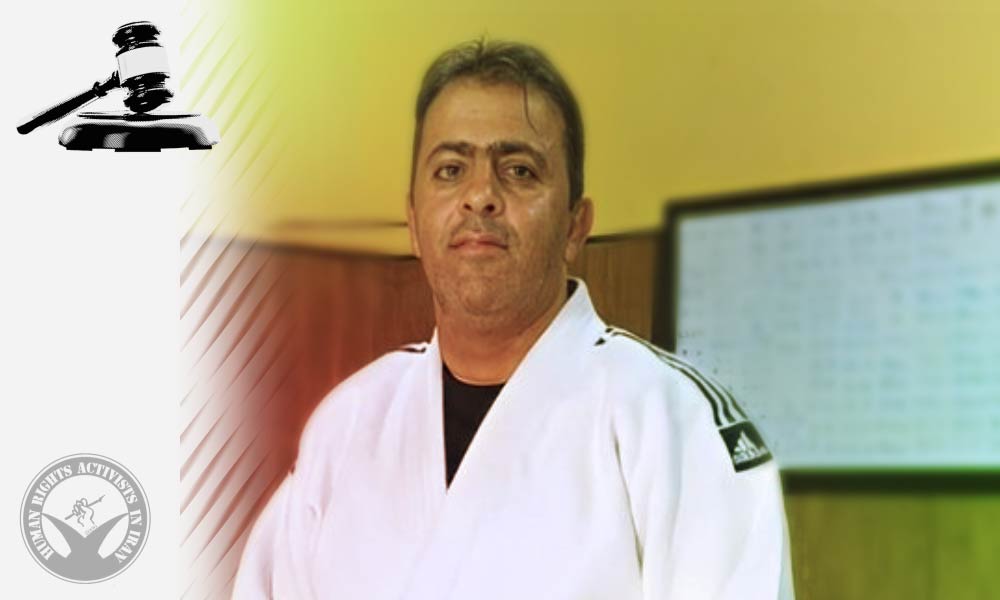 The Shiraz Revolutionary Court has sentenced Baha'i citizen Hooshidar Zarei to six years in prison, along with additional penalties, including a two-year travel ban, a fine, and other social restrictions. If the verdict is upheld on appeal, Zarei will serve five years of his sentence under house arrest, monitored by an electronic tag.
Zarei received a one-year sentence for "propaganda against the regime" and five years for "sectarian propaganda in favor of anti-regime groups." He will serve his sentence at his residence, with the limitation of movement within a one-kilometer radius from his house.
According to a reliable source close to Zarei's family who spoke to HRANA, he has also been subjected to additional penalties, including social restrictions for five years, a ban on engaging in online social activities, a two-year travel ban, and a fine of 500 million Rial.
Zarei was arrested on April 29, 2023, by security forces in Shiraz and was released after 22 days of detention on a 1.2 billion Tomans bail from Adelabad Prison. Zarei, who is approximately 43 years old, is a Judo Coach and a resident of Shiraz.