Source: www.radiofarda.com
Translation by Iran Press Watch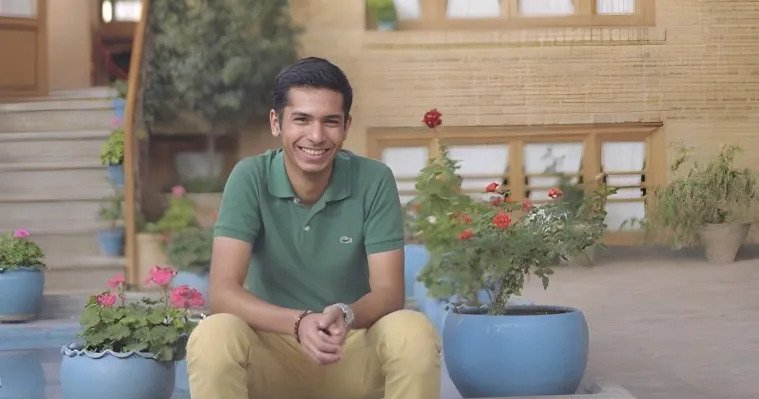 According to documents received by Radio Farda, in the court case of Baha'i Citizen Hami Bahadori, Judge Abolghasem Salavati considered the "beginning" of a citizen's life within the Baha'i community as evidence of a crime.
On 21st of June of this year, Branch 15 of the Tehran Revolutionary Court, headed by Judge Abolghasem Salavati, sentenced Hami Bahadori to 6 years of imprisonment, 2 years of travel ban outside of the country, and confiscation of the items seized from him during his arrest. Mr. Bahadori was arrested by the agents of the Ministry of Intelligence in mid-June of last year, and the judge of the case prevented him from being freed on bail.
The charges against Hami Bahadori were announced by this Branch 15 as "gathering and colluding against the National Security", "propaganda against the Islamic Republic" and "propaganda in favor of the deviated Baha'i sect".
In assessing the case, Judge Abolghasem Salavati emphasized that "an important point is the path of the defendant's life, which clearly "started" and continued within the teachings of the Baha'i Faith. Judge Salavati specifically cited that being born into a Baha'i family, studying at a Baha'i University, working in companies managed by the followers of this religion, and marriage with Baha'is were proofs of charges levied against Mr. Bahadori.
The Baha'i University cited by Judge Salavati is the Baha'i Institute for Higher Education (BIHE), and on-line university started for Baha'i students who are prevented by the Regime from attending institutes of higher education due to their Faith.