Source: www.hra-news.org
Translation by Iran Press Watch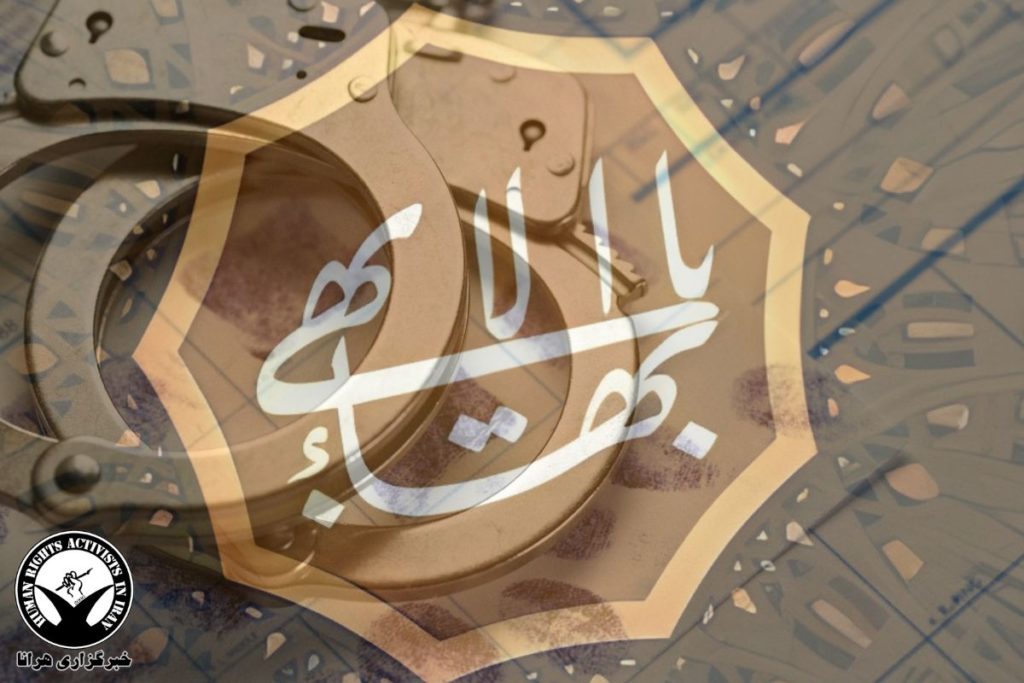 HRANA News Agency – The Ministry of Intelligence has announced the arrest of 9 Baha'i citizens in Tehran. The Ministry has also reported that 40 pharmacies and warehouses of these citizens have been seized by authorities.
According to HRANA news agency, citing the Mehr New Agency, the Ministry of Intelligence announced the arrest of 9 Baha'i citizens in Tehran.
In their announcement the Ministry claimed, without evidence, that the arrests were due to these citizens causing "disruption in the pharmaceutical drug market". The announcement further stated that forty units of pharmacies and warehouses related to the businesses of these citizens were confiscated by the order of the judicial authorities.
The Ministry's announce did not provide the identities of the detained Baha'i citizen or where they were being held.
Baha'i citizens in Iran are deprived of the freedoms related to religious beliefs, contrary to Article 18 of the Universal Declaration of Human Rights and Article 18 of the International Covenant on Civil and Political Rights, which states that every person has the right to freedom of religion and change of religion with conviction, as well as The freedom to express it individually, collectively, and whether publicly or privately.
According to unofficial sources, there are more than three hundred thousand Baha'is in Iran. The Iranian constitution only recognizes Islam, Christianity, Judaism and Zoroastrianism. Authorities use this omission to justify depriving Baha'is of the freedom of religion and have systematically violated the rights of Baha'is in Iran since the Islamic Republic came into power.