Source: thebaptistpaper.org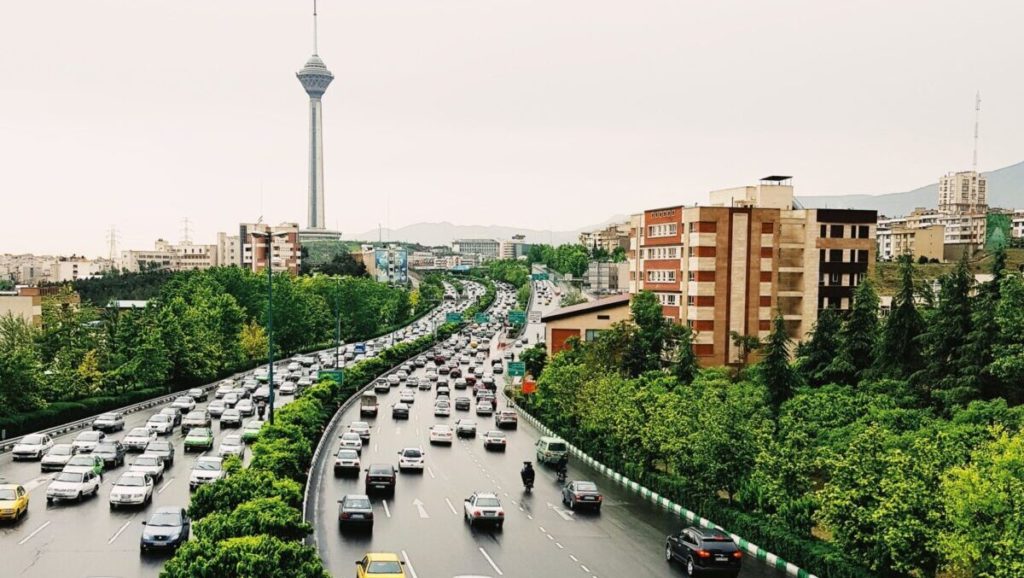 Religious freedom and human rights conditions in Iran — which already were bleak — have "sharply deteriorated," the U.S. Commission on International Religious Freedom reported in an update released Sept. 11.
"State violence in Iran has persisted for decades, but the Iranian government's most recent actions have reflected particular brutality," the commission report stated.
The report detailed the government's "systemic, ongoing and egregious violations of religious freedom over the past year, with a particular focus on its targeting of religious minorities and dissidents asserting their right to freedom of religion or belief."
The Iranian government's crackdowns on the Baha'i and Sunni religious minorities have included killings, imprisonment, torture, disappearances, rape and other sexual violence.
"Iran is a theocratic authoritarian state with restricted political participation," the report stated.
Women and girls targeted
Women and girls particularly have been targets of religious oppression and human rights abuses, the report noted.
Since the revolution in 1979, women have been required to wear a hijab — a religious headscarf — in public spaces, regardless of their personal beliefs. In the past year, the Iranian government has "doubled down" on enforcement of that requirement, the report noted.
"In May 2023, President Ibrahim Raisi's administration presented to parliament a bill that would define improper hijab wearing as 'nudity' and allow officials to arrest, fine and imprison women for not wearing the hijab," the commission report stated.
In July, Iran restarted "morality police" street patrols to enforce mandatory hijab laws and to shut down any businesses that failed to enforce those laws.
Iranian state authorities have killed more than 500 citizens since last September who dared to protest the government's religiously grounded policies, the commission reported. Authorities have fired on protesters in confined spaces and fatally beaten some protestors, including a 16-year-old girl.
"Iran has carried out multiple executions of protestors, often following their torture in detention, as well as multiple due process violations," the report stated.
The commission reported 13,000 girls have been hospitalized after alleged poison gas attacks on girls' schools, and authorities have used tear gas on protestors demonstrating against the government's failure to investigate the attacks on schools.
Religious minorities have been targeted for imprisonment, in violation of Article 18 of the Universal Declaration of Human Rights, the report noted.
"Since September 2022, Iran has systematically arrested scores of Sunni religious officials based on that status, often following their sermons or public statements," the commission reported.
Followers of the Baha'i faith long have faced "severe and systematic deprivation of liberty and other restrictions as a matter of government policy, which treats Baha'is as a 'deviant sect of Islam,'" but persecution has escalated in the past year, the report noted.
Call for action
The commission called for the United States to impose "targeted sanctions on Iranian officials complicit in violations of freedom of religion or belief."
"It must also raise religious freedom and other human rights abuses in any bilateral and multilateral negotiations with Iran's government on issues of regional and international security," the report stated.
The commission encouraged the United States to support efforts of the United Nations Independent Fact-finding Mission on the Islamic Republic of Iran and to consider supporting a U.S. Security Council referral of Iranian "crimes against humanity" to the International Criminal Court