Source: iranwire.com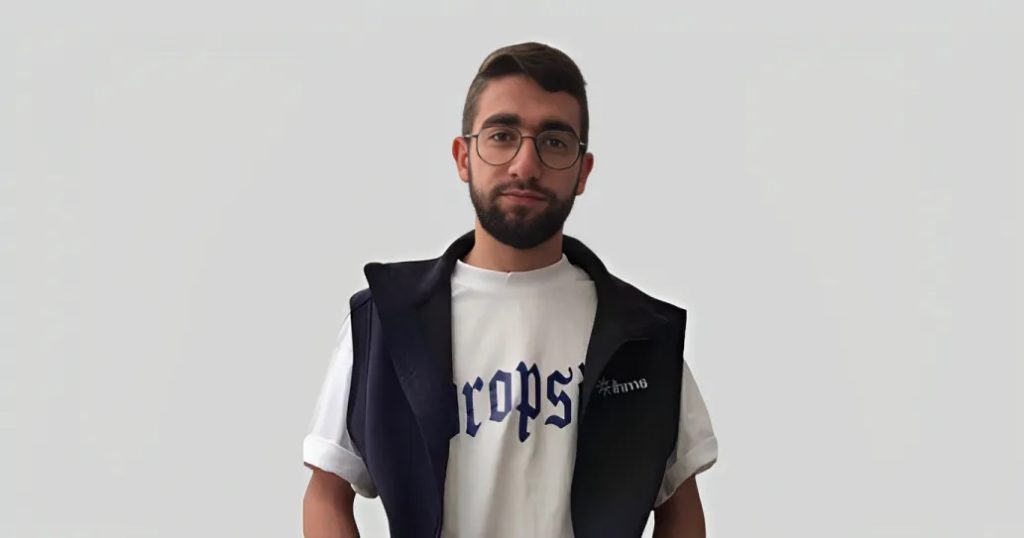 Iran's Ministry of Intelligence agents in the central city of Yazd arrested Kamiyab Raei, a 19-year-old Baha'i citizen, earlier this week.
According to reports obtained by IranWire, security officers visited Raei's house and conducted a search, confiscating personal items such as books, mobile phones, and laptops on November 8.
No information is available regarding the reasons for the arrests or their whereabouts.
Raei's arrest is one of a number of recent arrests of Baha'i citizens in Iran.
Over the past two days, authorities have conducted searches at the residences of Baha'i citizens in the cities of Hamadan, Karaj, and Yazd, leading to the arrest of over a dozen people.
Additionally, in the past month, six other Baha'i citizens were arrested in Yazd and 10 women were arrested in Isfahan.
While five of the detainees were released on bail, Eman Rashidi remains in custody under the supervision of the Yazd Intelligence Department.
The Iranian government has intensified its crackdown on members of the Baha'i faith, imprisoning dozens of them on spurious charges over the past year, as well as denying access to higher education, livelihoods, and confiscating or destroying personal properties.