Source: iranwire.com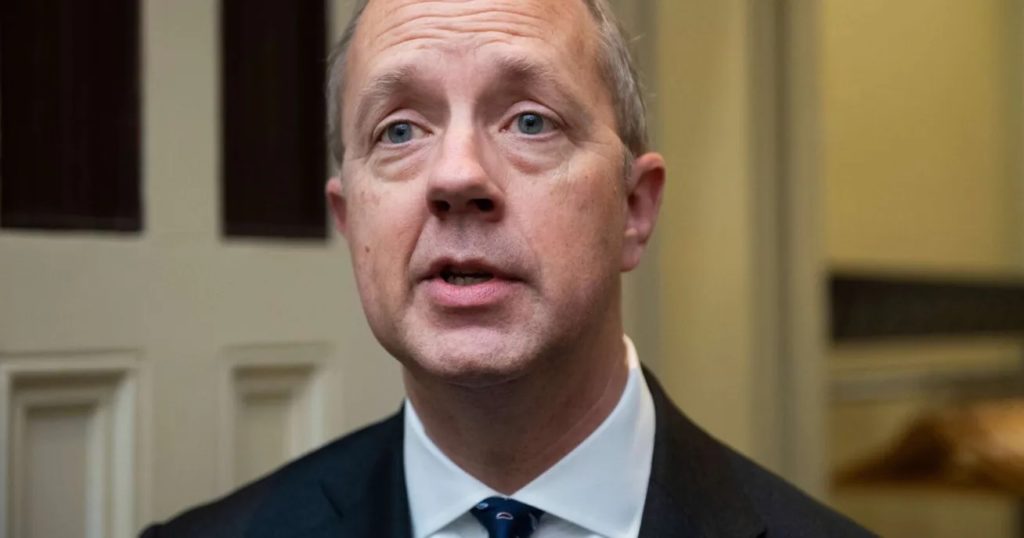 An independent US federal government commission has condemned the Iranian government's recent spate of arrests of Baha'is, saying the continued crackdown on members of the faith "underscores the worsening deterioration of religious freedom conditions" in the country.
Baha'is, iran's largest non-Muslim community, have faced persecution since the 1979 revolution, with a fresh intensification of repression since the eruption of nationwide protests following the September 2022 death of Mahsa Amini while in police custody for allegedly wearing a headscarf improperly.
"The dreadful and unrelenting targeting of Baha'is by the regime in Iran, particularly after having just marked the one-year anniversary of Masha Amini's killing, reflects a continued shameless disregard for freedom of religion or belief," Eric Ueland, a commissioner at the US Commission on International Religious Freedom (USCIRF), said in a statement on November 15.
Ueland urged the US administration to "sanction Iranian regime officials responsible for these terrible violations and lead other countries to hold Iranian regime members to account."
Susie Gelman, another USCIRF commissioner, called on Congress to "reauthorize the Lautenberg Amendment, a family reunification program providing a legal path for resettlement for Iranian Baha'is and other religious minorities fleeing government persecution."
Representatives of the worldwide Baha'i community said on November 10 that at least 19 Baha'is were detained in raids on their homes last week in the cities of Hamedan and Karaj.
The Baha'i International Community (BIC) said in a statement that 10 other Baha'is were arrested last month in the central city of Isfahan, all of them women.
It added that a total of 32 Baha'is have been taken into custody across Iran since last month.