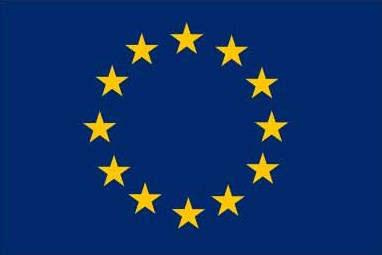 The European Union has reiterated its concern for the seven Bahá'í leaders being held without charge in Tehran's notorious Evin Prison for more than a year.
A declaration made on behalf of the 27 European Union Member States was also signed by ten other European countries.
"Evidence suggests that the persecution deliberately aims to suppress Bahá'í religious identity and legitimate community activities," said the declaration. "Concerns relating to this case are further reinforced by numerous reports of official harassment of members of the Bahá'í community, including detentions, police summons and pressure to desist from community religious activities."
The declaration also condemned the continuing persecution by the Iranian authorities of legitimate expressions of Christian belief, citing the cases of five Iranian nationals who continue to be detained without charges. It also expressed concern at the plight of Ayatollah Boroujerdi, who has been imprisoned for his religious activities along with several of his followers.
"Available evidence suggests that the aim of this persecution is to suppress the free choice and expression of religious belief," says the declaration.
The European Union has urgently called upon the Iranian authorities to "uphold their international legal undertakings to safeguard religious freedom and to stop their persecution of legitimate religious activities. The European Union also reminds the Iranian authorities of their duty to safeguard the health of all persons in prison or under detention."
[Source: http://bahainews-uk.info/2009/05/26/eu-expresses-concerns-about-human-rights-in-iran/]
Download: Declaration by the Presidency on behalf of the European Union