News concerning inclusion of Baha'is in upcoming trials of protesters continues to be vague and unconfirmed.  The following reports hint at inclusion of Baha'is in these trials, but Iran Press Watch is not aware of further details.
In the first report, ForexTV.com reports:  "IRNA said that people who had connection with the Mujahedeen-e Khalq, a dissident group of Iranian exiles, and members of the Bahai faith were included in the suspect list."  Read full article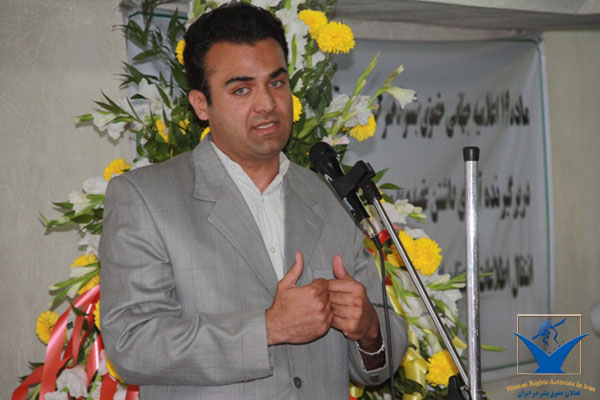 In the second report, Iran Press News reports (in translation):   "Mr. Ramtin Tufiq-Qazvini, the son of Mansur who is a Baha'i, has disturbed public order via riots and unusual behavior through his presence in illegal gatherings that have led to fear and panic in the society."  Read Article in Persian
Early pictures of the ongoing trial is provided here.