6 March , 2011
Saman Golshani, Mina Ehrari and Peyman Panah, 3 Baha'i citizens, were arrested on Friday by the security forces
Saman Golshani, Mina Ehrari and Peyman Panah, 3 Baha'i citizens, were arrested on Friday March 3rd.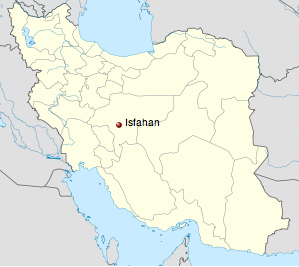 According to the Human Rights House of Iran, they were arrested after participating in a religious meeting.
Earlier, Anisa Motahar, Mohammad Alipour, and Farhoud Eshtiagh were arrested at their house in Isfahan. They are still held in detention.
Source:   http://www.rahana.org/en/?p=10412
---