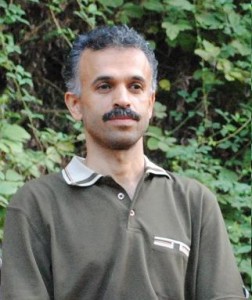 (RAHANA, 13 April 2011) Behzad Zabihi has been detained after referring to the Sari Intelligence Ministry for responding to several questions.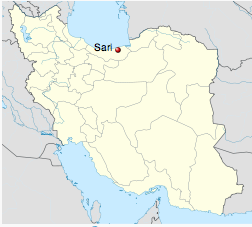 He had previously been detained in February for 5 days and later released on bail. According to the Human Rights House of Iran, his store has been closed with the court order. Earlier, the Intelligence agents had referred to his store and had searched it. Last year, the authorities had searched his store without a warrant.
It is notable that his book, pictures, CDs and computer were confiscated during the search.
—
Source: http://www.rahana.org/en/?p=10822