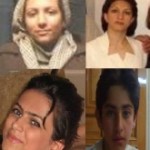 (RAHANA 21 June 2011) Three Bahai citizens have been arrested in Isfahan and one Baha'i citizen has been arrested in Mashhad.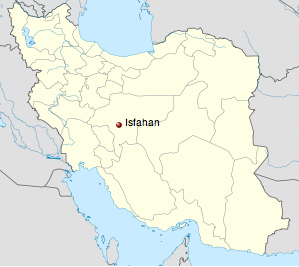 Four Baha'i citizens have been arrested in the recent days. According to the Human Rights House of Iran, Katayoun Nikayeen, Samin Imeni and Zhina Enayati have been arrested along with 3 Muslim citizens in Isfahan. There has been no news on their condition.
Samin Imeni is only 16 years old. Witnesses stated that the security forces treated them in an insulting manner and took them with hand chains.
Dori Amri (Esmaeilpour) was also detained in Mashhad. The security forces entered her house and confiscated her computer, camera, cell phone and the cell phones of the guests after searching the house.
—
Source: http://www.rahana.org/en/?p=11298
Persian Article: http://www.rahana.org/archives/41586