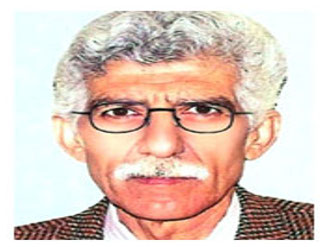 (HRA 15 June 2011) HRANA News Agency – Riyaz Sobhani, a Baha'i citizen residing in Tehran, was arrested this morning in his house.
According to a report by Human Rights Activists News Agency (HRANA), security forces entered Riyaz Sobhani's house on June 15, 2011 at 6:30am without a warrant and arrested him without showing cause.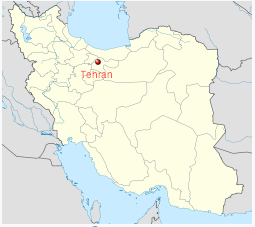 Riyaz Sobhani is the father of Jinoos Sobhani who was the former secretary at the Defenders of Human Rights Center. She was arrested once in 2008 and then again in 2009.
Artin Ghazanfari is Jinoos Sobhani's husband who is currently locked up in Evin Prison, serving his one year sentence. After the events following Ashura protests which occurred on December 27, 2009, Artin Ghazanfari together with his wife and other Baha'i citizens were arrested in the same month.
—
Source: http://www.en-hrana.org/index.php?option=com_content&view=article&id=384:bahai-citizen-riyaz-sobhani-arrested&catid=13:religious-minorities&Itemid=13