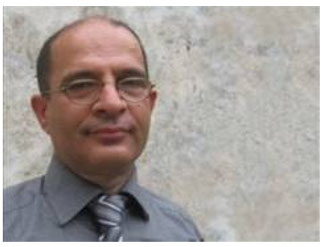 (HRA 11 July 2011) HRANA News Agency – The Appeals Court has upheld a four-year prison sentence issued for Houshang Fanaian, a Baha'i citizen from the city of Amol in Mazandaran Province.
According to a report by Human Rights Activists News Agency (HRANA), Houshang Fanaian has been locked up in Amol Prison for more than four months. Recently, on charges of attending a special Baha'i religious ceremony and membership in a Baha'i social group, he was sentenced to 3 years in prison. Additionally, Houshang Fanaian was convicted of acting against national security through his membership in Facebook and sentenced to one year in prison.
The Appeals Court, however, overturned a six month prison term issued by the lower court for insulting the Supreme Leader of Iran.
The decision by the Appeals Court was issued within two days after the request for review was filed.Although Houshang Fanaian's attorney, Abdolfattah Soltani, had also asked to meet with the judge assigned to review the case, the Appeals Court denied this request and announced the verdict in absentia.
—
source: http://www.en-hrana.org/index.php?option=com_content&view=article&id=436:bahai-citizen-houshang-fanaians-4-year-prison-sentence-upheld&catid=13:religious-minorities&Itemid=13