Source: manoto1.com
Armin Ghobadi
Monday, May 18, 2015
Translation by Iran Press Watch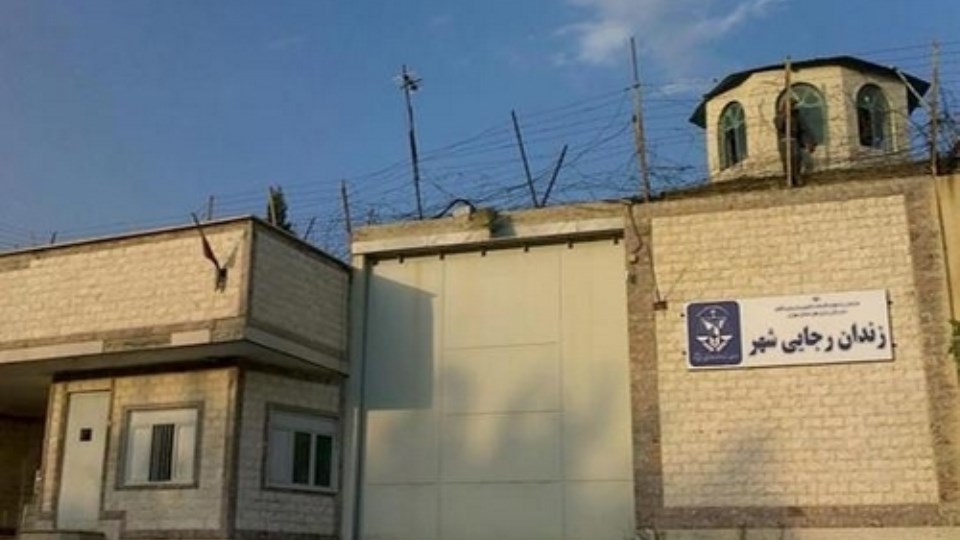 Based on reports from a number of informed sources, despite repeated instructions from the Medical Commission regarding cancellation of his prison sentence, Afif Naeimi, the Baha'i prisoner of conscience and one of the seven-member leadership committee of that community in Iran, is still imprisoned after seven years. This has occurred even though he has severe heart disease ‒ even Tehran's district attorney has authorized the Rajai Shahr Prison clinic to transfer him to the hospital whenever needed and without coordination with the District Attorney's Office. 
Naeimi was charged with "formation of the Baha'i sect"; he was arrested in May 2008 together with six other members of the Baha'i community's Yaran ("Friends") leadership group.
Naeimi, who is 52 years old, is currently imprisoned at Rajai Shahr Prison together with his brother and nephew, while his sister-in-law is also serving a prison term in the women's ward of Evin Prison in Tehran.