Source: www.humanrightsiniran.org
Translation by Iran Press Watch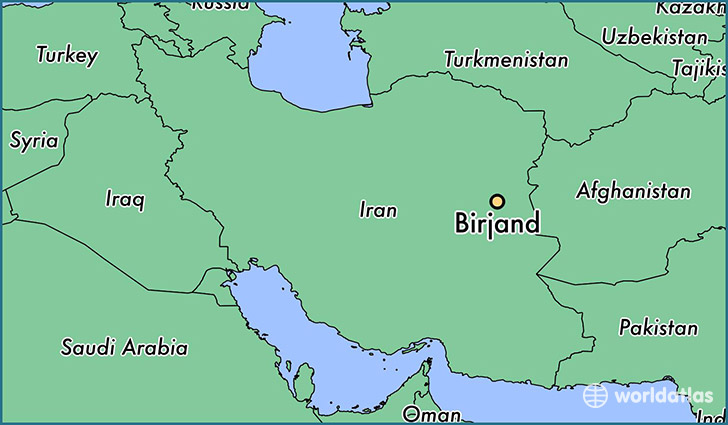 Within the last two weeks, government forces in Southern Khorasan have walled off the Baha'i cemetery and destroyed its mortuary.
According to a report on the website of Iran Human Rights Watch, quoting BahaiNews, within the last two weeks government forces walled off the Baha'i cemetery in the town of Birjand, located in the city of Southern Khorasan, and on Monday 28 November government officials destroyed the cemetery's mortuary.
During recent months, officials have walled off the cemetery, and have not granted permission to anyone for burial. They have destroyed the cemetery's mortuary as well as other buildings. They also walled off the grave sites from the surrounding buildings. Previously these buildings were vacated and confiscated by the Housing department.
It is noteworthy that a month ago, government officials told the Baha'is of this town that they should leave and they have to take their dead for burial to Dastjerd, and that those who live in the surrounding villages should bury their dead in their own villages, because this cemetery is close to the city.
In the last few years, often Baha'i cemeteries have been destroyed by security forces and by unidentified people, and in a number of cemeteries Baha'is have been prevented from burying their dead in their local cemeteries.