Source: BahaiNews1
Translation by Iran Press Watch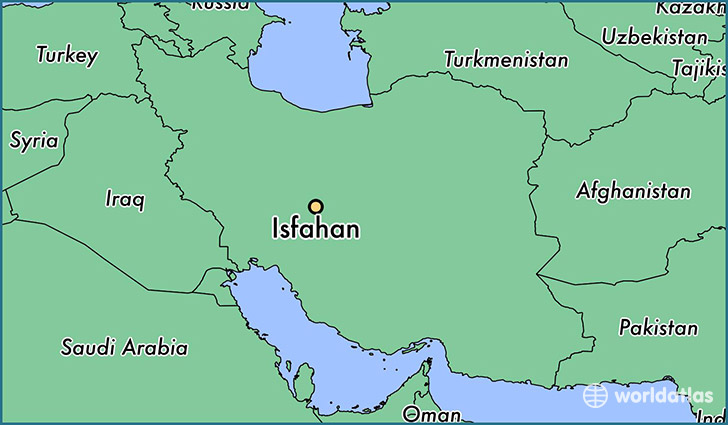 According to BahaiNews reports, Saeed Azimi, a Bahá'í resident of the city of Isfahan arrested by security agents, remains in limbo after 108 days in Dastgerd Prison.
Per BahaiNews, this resident was arrested at his home by agents of the Ministry of Intelligence on October 25, 2016. After his interrogation, he was transferred to the Dastgerd Prison of Isfahan. Although his trial has taken place, he remains in prison with uncertainty.
According to an informed source, "in the early morning hours of Tuesday, October 25, 2016, Intelligence Ministry officers entered the house of Saeed Azimi by breaking the door. After searching his house, they detained him."
This source added that "his trial was held on February 14, 2017. The judge announced that his case would be determined within ten days. He still remains in uncertainty 26 days after his court date."
Regarding Saeed's living conditions, this source has furthermore stated that "he is 53 years old. His mother is 77 years old and is now lonely because of her son's absence."
At the time of the search and arrest, officers seized his personal belongings, including personal albums, religious and non-religious books and some other items.
The arrests of Baha'i citizens have been repeated in various provinces in recent years. According to the Islamic Republic of Iran, Bahá'í citizens have citizenship rights in Iran. Yet after the revolution, Baha'is in Iran have been denied most of their rights, including the right to education, the right to work in public offices, and the like.
_____
BahaiNews is an independent non-Baha'i initiative, and is not affiliated with any Baha'i institutions.