Source: www.uscirf.gov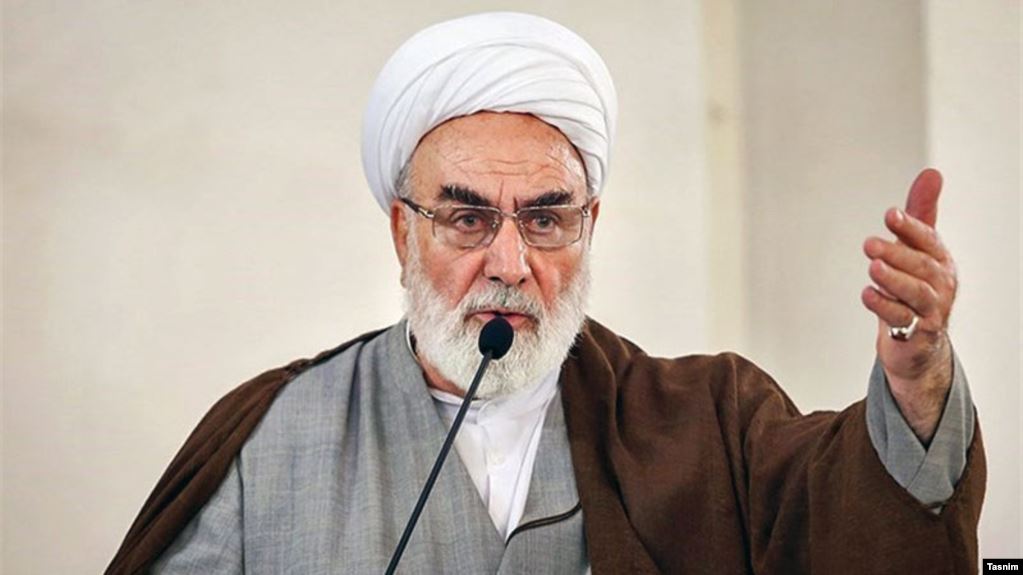 USCIRF Supports Sanctions on Iranian Official Responsible for Baha'i Persecution
WASHINGTON, DC – The U.S. Commission on International Religious Freedom (USCIRF) welcomes today's announcement that the United States Treasury has sanctioned Mohammad Mohammadi Golpayegani for directing "the regime's systematic blocking of social and economic progress of the Baha'i community, a religious minority group in Iran. This includes expelling members of the Baha'i faith from universities and denying them employment." This is the first time the Treasury Department has sanctioned an individual specifically for his role in orchestrating the persecution of Baha'is in Iran.
"Today's designation of Mohammed Golpayegani for his role in directing the eradication of Baha'is is a clear signal that the United States will act with the full array of tools at its disposal against officials responsible for violating religious freedom." said USCIRF Chair Tony Perkins. "The message of today's designations is clear: America will act when foreign officials commit severe religious freedom abuses."
"Iran's Baha'i community has long been the target of systematic, ongoing, and egregious violations by Iran's government," said USCIRF Vice Chair Gayle Manchin. "USCIRF welcomes today's news as a significant step toward accountability for religious minorities persecuted by governments around the world."
As reported in USCIRF's 2019 Annual Report in the chapter about Iran, Iran's government considers the Baha'i faith a heretical "deviant sect" whose members are de facto apostates. As reported by the Baha'i International Community in 1991, Mohammed Golpayegani issued a confidential memorandum to Ayatollah Ali Khamenei outlining a plan for the systemic persecution of Baha'is in Iran, including expelling them from universities, destroying their cultural roots, and denying them employment and positions of influence. He then collaborated with the Ayatollah to ensure the actualization of the plan. Since 2010, USCIRF has recommended sanctioning individuals specifically for their role in violating religious freedom. Today's announcement marks one of the United States government's most explicit designations on this basis to date.