Baha'i Citizens Vesal and Sarah Mahboubi Arrested in Northern Iran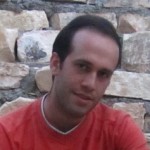 (RAHANA 29 April 2011) Sari Baha'i citizen Vesal Mahboubi was arrested after being summoned to the Intelligence Ministry.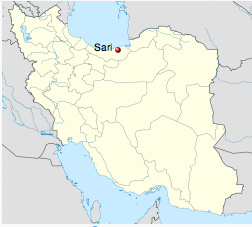 His sister Sarah Mahboubi who had been deprived of continuing her education has also been arrested. During her fist prison visit, her brother Vesal was told to appear at the Intelligence Ministry pursuant to a summons order. Subsequently, he was arrested.
—