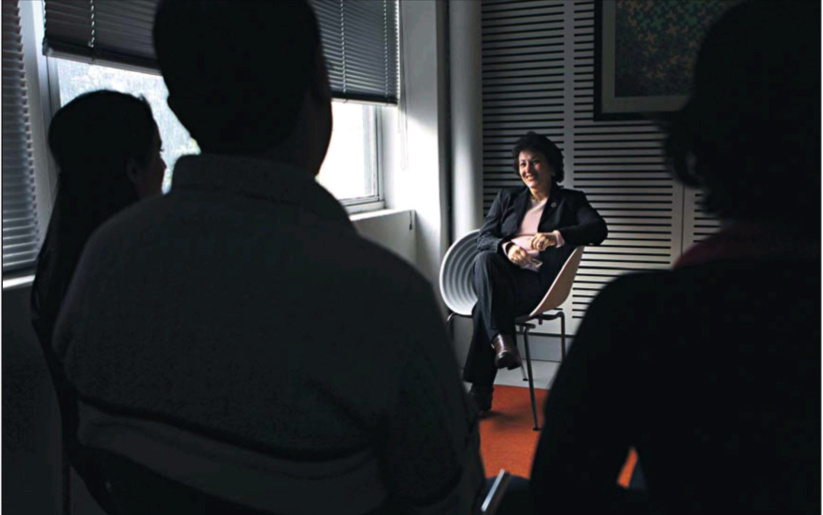 [Sydney, 27 June 2011] The Baha'i faithful of Iran are getting their degrees with a little help from their friends at universities in Australia, writes Leesha McKenny.
ACADEMIC Didar Zowghi describes meeting one of her students in person last year as amazing.
''I will never forget the first day that I mether, Iwasin tears, actually,'' she said. The student, Maryam (not her real name), 28, had been accepted as a postgraduate student at the University of Technology, Sydney (UTS), where Zowghi teaches software engineering.
[see an scan of the full article here]
—
Source: http://smh.newspaperdirect.com/epaper/viewer.aspx, search for "when learning goes underground"