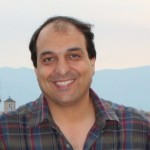 [RAHANA 24 Nov. 2011] In his 5th month of detention, Baha'i citizen Farhood Eshtiyagh is still suffering from heart problems.
Farhood Eshtiyagh has been in prison since June without an arrest warrant. According to the Human Rights House of Iran, he is held in Mashahd prison after 4.5 months of detention.
he is suffering from heart problems and Guuillain-Barre Syndrome. The judicial authorities prevent his release.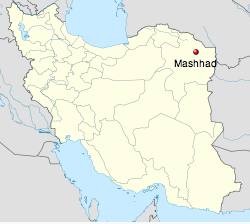 In October, his arrest warrant was extended twice. He was granted prison visits twice during this time and his children are awaiting his release. His family has traveled to Mashhad several times in order to follow up on him.
—
Source: http://www.rahana.org/en/?p=12234