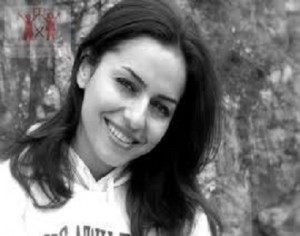 HRANA News Agency – Nasim Ashrafi, a Bahai from Tehran who was arrested in a wave of detentions of Bahais in Tehran, Mashhad and Shiraz in early July, 2012, was arrested on May 6, to begin serving her one-year sentence.
According to the report of Human Rights Activists News Agency (HRANA), she was originally sentenced to 3 years in prison, in June 2013, but this was reduced by the review court. She was charged with propaganda against the regime and membership of Bahai organisations.
She has been free on bail (set at one million tumans (300 euros, $US400)) since the end of July, 2012. She was arrested on the street yesterday morning, while on the way to a laboratory that performs medical tests.
—
Source : https://hra-news.org/en/nasim-ashrafi-arrested-begin-sentence