Source: bahaicamp.com
Translation by Iran Press Watch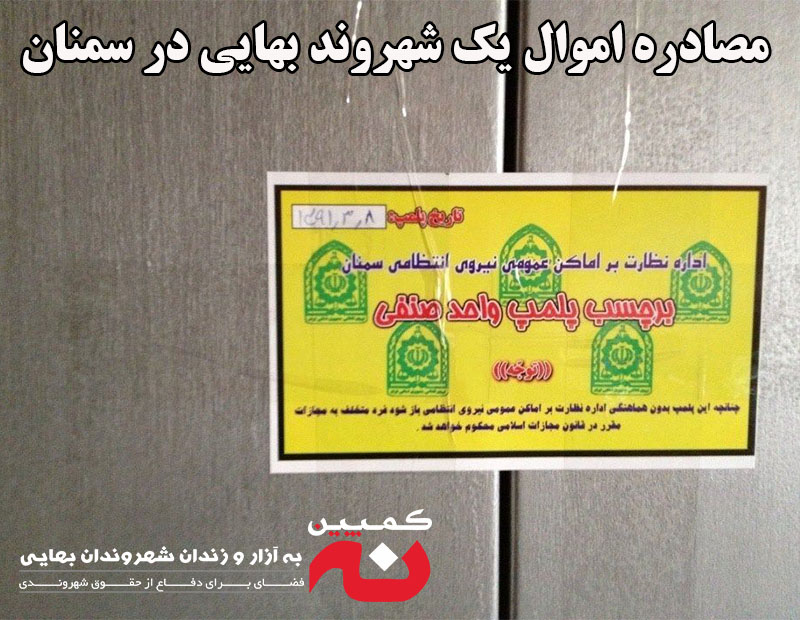 According to HRANA (Human Rights Activists Association of Iran news agency), on 1 November 2015 security forces entered Afrasiab Khanjani's glass warehouse with a warrant, confiscated his entire stock and removed it to an unknown location.
In 2012, Mr. Khanjani's glass factory was closed and expropriated, and his commercial permit was canceled.
It was recently reported that agricultural land and pastures belonging to this Baha'i family have also been destroyed.