Source: bahaicamp.com
Translation by Iran Press Watch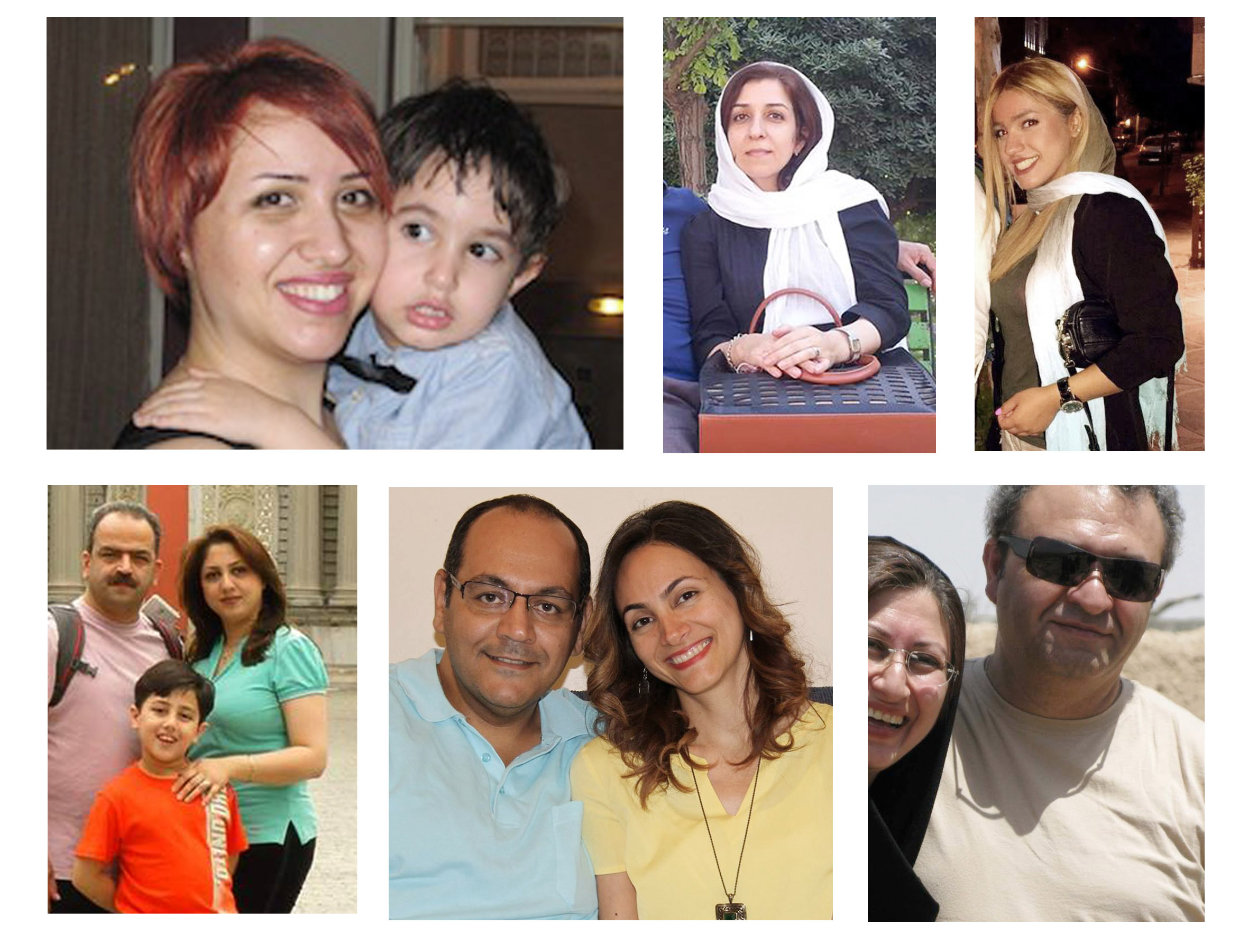 According to a report from the "NO to the Harassment and Imprisonment of Baha'is in Iran" Campaign, citing Baha'i News: 24 Baha'is have been sentenced to over 193 years of imprisonment in total by a court in Gorgan.
These are among the heaviest sentences issued in the past few years against Baha'i citizens.
The names of these citizens and the sentences issued against them are as follows:
Shayda Ghoddusi from Gorgan and Shahnam Jazbani from Minudasht have been sentenced to 11 years in prison.
Pooneh Sanaei, Farah Tebyanian, Parisa Shahidi, Behnam Hosni, Mona Amri Hesari, Mojdeh Zohouri, Parivash Shojaei, Tina Mohebati and Hana Aghighian from Gorgan, Bita Hedayati, Vesagh Sanaei and Hana Koushkehbaghi from Gonbad-e Qabus, and Navid Moalemi from Minudasht have been sentenced to 9 years in prison.
Roufia Pakzadan, Soudabeh Mehdinejad (Maveddat), Mitra Nouri, Shiva Rohani, Maryam Dehghan, Hooshmand Dehghan and Nazi Khalaji from Gorgan, Camelia Bideli and Shohreh Samimi from Minudasht have been sentenced to 6 years in prison.
According to informed sources, these sentences can be appealed. Nearly twenty Baha'i were arrested on Oct 17, 2012 in Gorgan and Gonbad-e Qabus in a wide crackdown on Baha'is in the region, and later released on bail on a temporary basis.