Source: BahaiNews1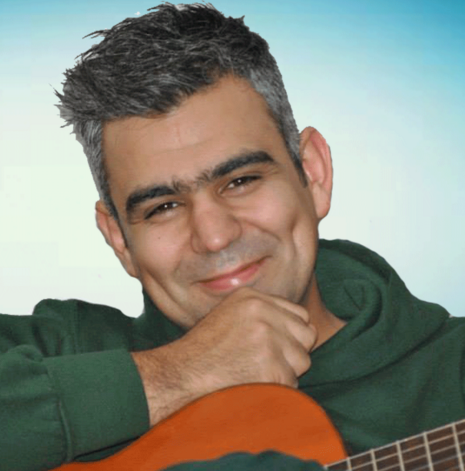 According to a "Bahainews" report, Sorush Shadabi of Karaj, who was detained after the arrest of three other Baha'is, is still in Evin prison.
According to the informed "BahaiNews" sources, this Bahai citizen has been in solitary confinement in Evin prison for more than twenty-two days.
These informed sources further stated that the arrest of Sorush Shadabi is related to the arrests, on March 18 2016, of three other Baha'is (Sarmad Shadabi, Tara Houshmand and Rouhie Safajoo) who protested their deprivation of a higher education by legal means.
Since the Islamic Revolution, arrests and depriving Baha'i citizens of their right to higher education have taken place. At the end of last year, seventy-seven Baha'i citizens were in prisons in the Islamic Republic of Iran because of their belief in the Baha'i Faith.
_____
1. "BahaiNews" is an independent non-Bahá'í initiative and is not affiliated with any Baha'i institutions.