Source: bazdasht.com
Translation by Iran Press Watch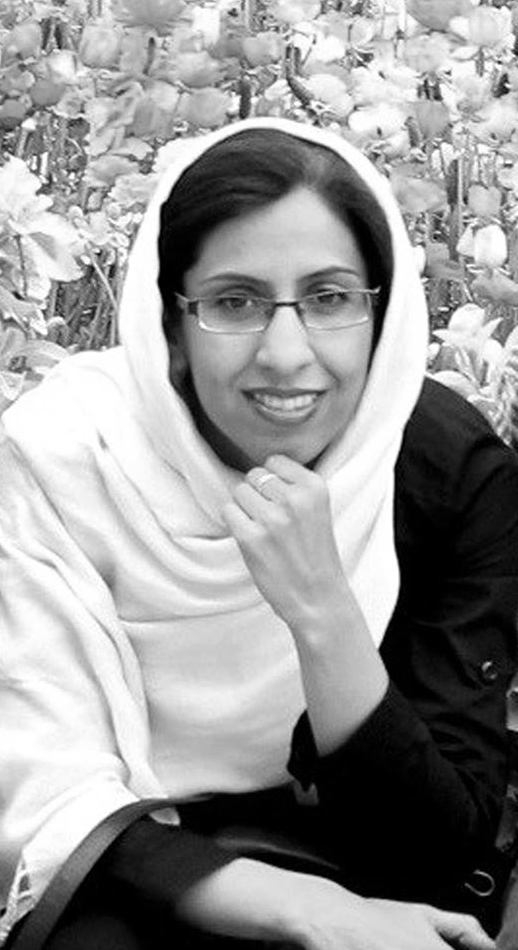 According to Bazdasht, 27 April 2016 is the second anniversary of the imprisonment of Nasim Bagheri.
Mrs Nasim Bagheri was born in Tehran in 1983. She was arrested on 28 April 2014. The Revolutionary Court of Tehran sentenced her to four years of imprisonment on a charge of membership in an unlawful organization ‒ the Baha'i Institute of Higher Learning (BIHE), propaganda against the government, and acting against the country's security.
Mrs. Nasim Bagheri is one of the academic staff of the BIHE. Nasim is currently in the women's section of Evin Prison in Tehran. During her imprisonment she has never been allowed leave. She applied to go on leave twice, but on both occasions her application was rejected.
Based on the court ruling there are still two years remaining for Mrs Bagheri to complete her sentence.
Nasim Bagheri is one of the forty-four Baha'is who are still in prison in Iran.
It is hoped that all Baha'i prisoners will be freed as soon as possible.