Source: حباب (facebook page)

Translation by Iran Press Watch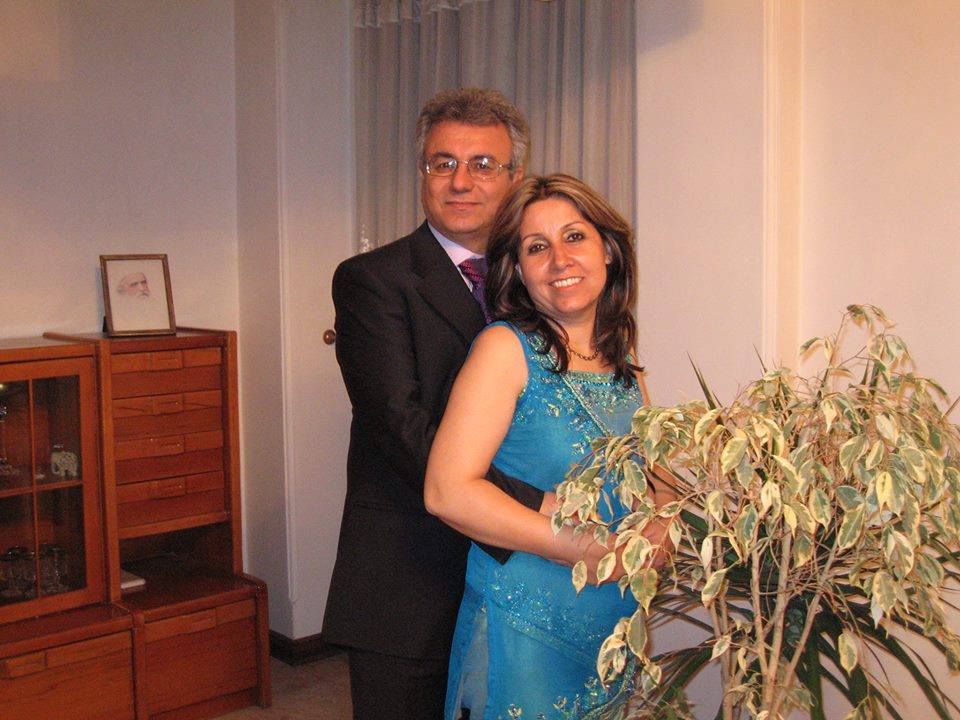 Seeing you again is the sole hope of my existence.
My Dearest Saeid 1;
Eight years have passed, and you are still incarcerated in the prison of oppression and prejudice. In these seemingly dark and strenuous times I always think of a bright future, away from hatred and prejudice. I think of the bright horizons in which reign happiness, joy, growth, solidarity and recognition of the beliefs of all people.
However, there is a high price to be paid for attaining such bright horizons. This price is being paid by discerning, enlightened people such as you and other like-minded individuals, who with sublime and exalted motives, and with one common zeal endeavor for the prosperity and revitalization of our beloved country, Iran.
We know that in the depths of our being lies a force that aids us in enduring suffering. By relying on this force, and the love that we have been given, we have a powerful reason to continue, with of course a constructive perseverance, on this arduous path to reach to a better world. These are challenging times, but a bright, green tomorrow will come.
The sun shall shine again. I will always be by your side; I am patiently waiting till you return.
April- May 2016
Your wife Shaheen
___
1. Saeid Rezaie: One of the the seven Baha'i leaders who were initially sentenced to 20 years imprisonment. The seven formed the membership of the now-disbanded group known as the "Yaran" or "Friends of Iran," who tended to the spiritual and social needs of the 300,000-member Baha'i community of that country.