Source: www.radiofarda.com
Translation by Iran Press Watch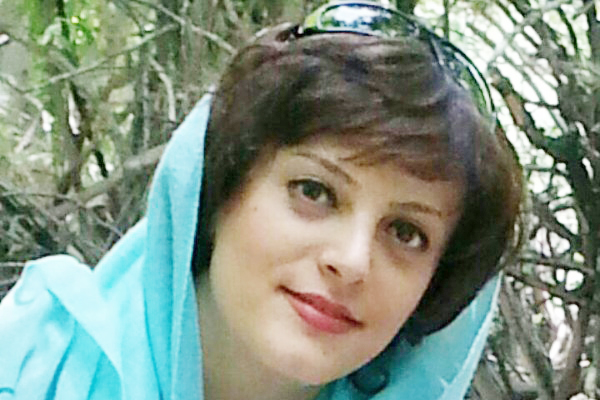 An Iranian Islamic Revolutionary Court in Shiraz has sentenced Yekta Fahandezh Saadi to five years in jail without parole, accused of "propaganda against the regime" and "assembly and collusion".
According to a report on the HRANA website, Ms. Fahandezh had been incarcerated twice before by agents of the Ministry of Information in 2011 and 2013, and had spent a total of five months in prison at that ministry.
On June 18 2016, Judge Sadati, the presiding judge at Branch One of the Revolutionary Court in Shiraz, sentenced Ms. Fahandezh to five years in prison without parole.
About a month ago, two UN Special Rapporteurs on Human Rights in Iran had voiced their concern about the new wave of hatred against Baha'is in Iran.