Source: www.humanrightsiniran.org
Translation by Iran Press Watch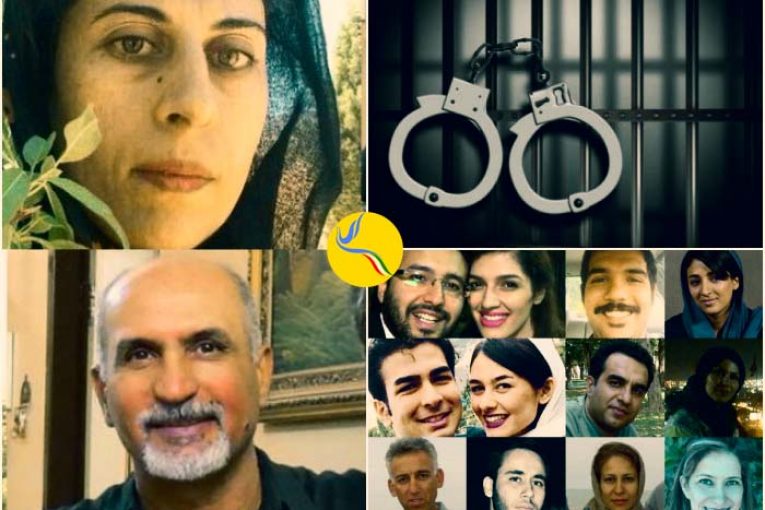 On Wednesday night, September 30, 2016, at least fourteen Baha'i citizens were arrested by security forces in Shiraz.
According to Human Rights in Iran news agency, security forces went to the homes of several Baha'is in Shiraz and proceeded to search and confiscate their belongings, arresting at least fourteen Baha'is.
The names of those arrested as of the release of this news is as follows:
Marjan Gholampour, Mojgan Gholampour, Farid Shadman, Farzad Shadman., Parisa Ruhizadegan, Shamim Akhlaghi, Sahba Farahbakhsh, Sahba Moslehi, Ahdieh Enayati, Mahyar Sefidi, Shadi Eghdam, Vargha Kaviani, Soroush Ighani, and Maryam Islami.
No further information is available regarding their whereabouts or the charges against them.