Source: www.humanrightsiniran.org
Translation by Iran Press Watch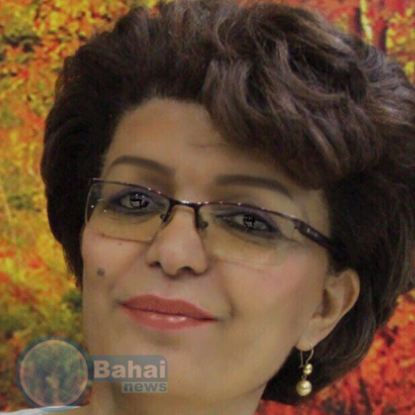 On Tuesday October 4, intelligence agents in Qorveh arrested Maria Kosari.
The website Human Rights in Iran reported, citing "BahaiNews"1, that on Tuesday, October 4, intelligence officers went to the house of Dr Maria Kosari, a Baha'i citizen and resident of Qorveh, exhibiting violent behavior, and arrested and transferred her to an unknown location.
Maria Kosari is a homeopathy physician, who due to her belief in the Baha'i Faith has not been allowed to practice her profession.
Security forces installed a banner in front of the house of this Baha'i, claiming the site has been closed due to sanitary violations.
_____
1. "BahaiNews" is an independent non-Bahá'í initiative and is not affiliated with any Baha'i institutions.