Source: BahaiNews1
Translation by Iran Press Watch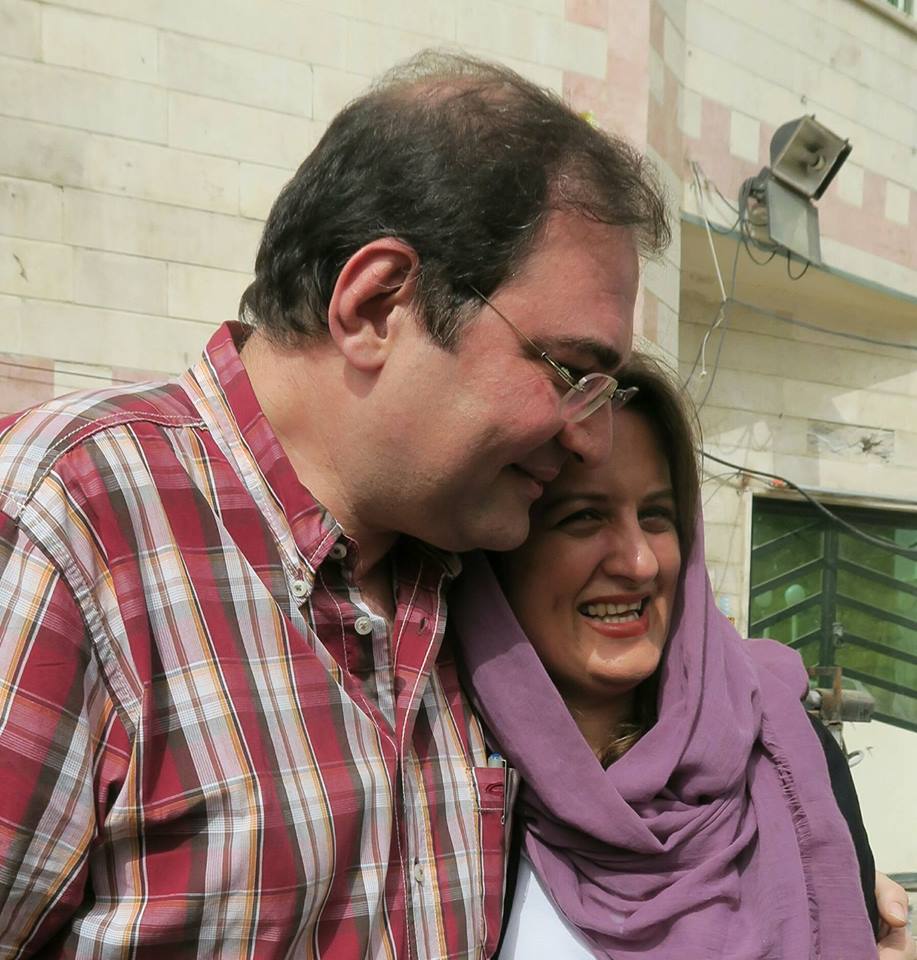 According to BahaiNews, Azizollah Samandari, a Baha'i prisoner in Rajai Shahr prison was released on Friday,April 14th, 2017 after spending 5 years in prison.
As Reported by BahaiNews, he was sentenced to five years of imprisonment in the 28th Branch of Tehran's Revolutionary Court, headed by judge Mogheiseh, on charges of active membership in the Baha'i community and efforts to create and launch a computer program and provide technical support to the Baha'i Institute for Higher Education (BIHE).
Azizollah Samandari was arrested on the 14th ofJanuary, 2009, and released on bail two months later, but on July 7th, 2012, he was sent to Evin Prison to serve a five-year prison sentence. He was latertransferred to Rajai Shahr prison. It should be noted that at the time of his re-arrest the agents at the door claimed to be from the judiciary system.Upon opening the door, the security forces stormed the house, took pictures and film before taking Mr. Samandari to Evin Prison.
Azizollah Samandari is the son of Bahman Samandari who, after the revolution, was executed in Evin Prison by the Iranian government for being Baha'i. His grandfather, Hassan Mahboubi, who was a former member of the Yaran (Baha'i Community administrators) after the revolution, was also deliberately and fatally hit by an anonymous automobile, and is considered one of the Baha'i martyrs in Iran.
After the rise of the Islamic Republic, thousands of followers of the Baha'i faith have been imprisoned, tortured or executed. Many other followers of this Faith have been denied their social rights such as the right to study or work.
____
BahaiNews is an independent non-Baha'i initiative, and is not affiliated with any Baha'i institutions.