Source: www.rferl.org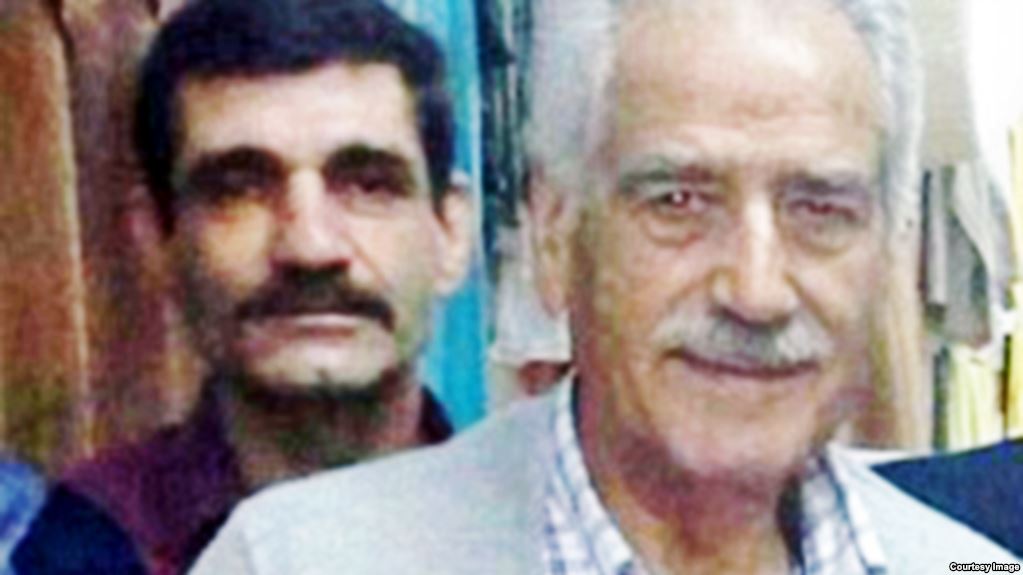 The United States has condemned Iran's imprisonment of leaders of the Baha'i religious minority and called on Tehran to release them and other prisoners of conscience.
Seven Baha'i leaders were arrested by Iranian authorities nine years ago and convicted of espionage and spreading propaganda against the clerical establishment.
They were reportedly sentenced to 20 years in prison. Their sentences were later reduced to 10 years.
U.S. State Department spokeswoman Heather Nauert said in a May 14 statement that their cases "are further evidence of Iran's continued disregard for and violation of human rights and fundamental freedoms."
"We condemn their continued imprisonment, as well as reported abuses against them while incarcerated, and call upon Iran to release them immediately, along with all other prisoners of conscience in Iran," Nauert said.
The Baha'i faith is not recognized in the constitution of Iran, which has been ruled by a conservative Muslim establishment since the 1979 Islamic Revolution.
Asma Jahangir, the UN special rapporteur for Iran, said in a March report that members of the community in Iran "continue to be systematically discriminated, targeted, and deprived them of the right to a livelihood."