Source: BahaiNews 1
Translation by Iran Press Watch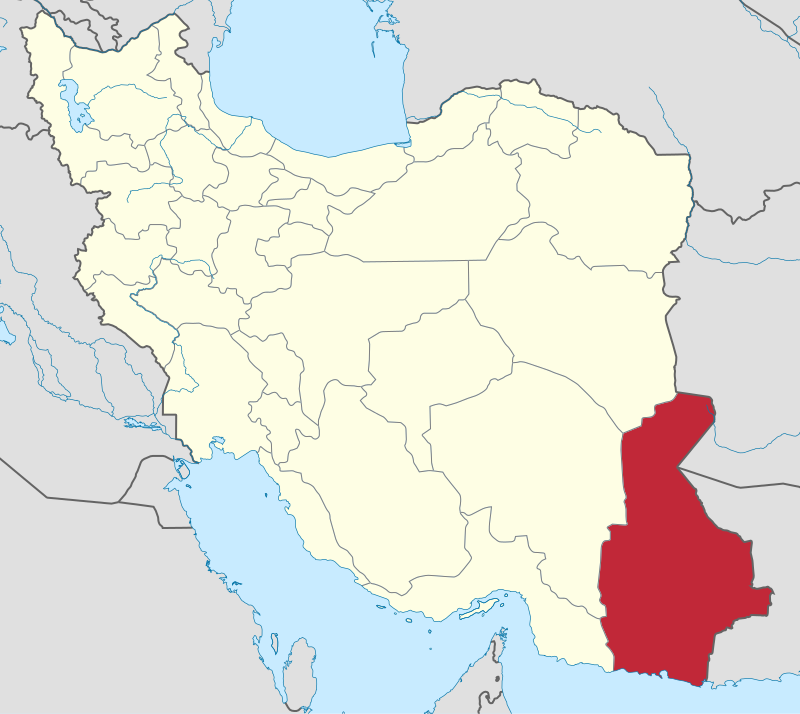 According to BahaiNews, on Thursday, May 4, 2017, Sistan and Baluchistan security forces searched two Baha'i homes and summoned three of their inhabitants. They have also detained three Baha'is, Houshang Mokhtari, Bijan Eslami and Ali Anvari, who were released on bail after a being interrogated on the morning of Friday, May 5.
An informed source told a BahaiNews reporter: "the security forces searched the residence of Manouchehr Bareghi and Bahadur Kamjoo from 8 am to 1 pm and presented a warrant for Manouchehr Bareghi, Bahadur Kamjoo and Fahimeh Esshaghi to appear in the city of Chahbahar's Intelligence Office. After that, they inspected their businesses and subsequently confiscated their personal belongings." This source has added that "after the detention of the three Baha'is, their homes were searched."
The three Baha'i residents have been summoned and interrogated twice over the past two days.
In recent years a number of other Baha'is have been detained in the province's Ministry of Intelligence by security forces. Their homes have been searched as well.
In recent months pressure on the Baha'is has increased significantly, including arrests, residence searches, business closures and an education ban by security forces that include the Islamic Republic of Iran's Ministry of Intelligence.
In post-Islamic revolution Iran,Thousands of Baha'is lack such human rights as citizenship, because of their beliefs.
_____
BahaiNews is an independent non-Baha'i initiative, and is not affiliated with any Baha'i institutions.