Source: Human Rights activist, Hamid Reza Dehghan Tabrizi
Translation by Iran Press Watch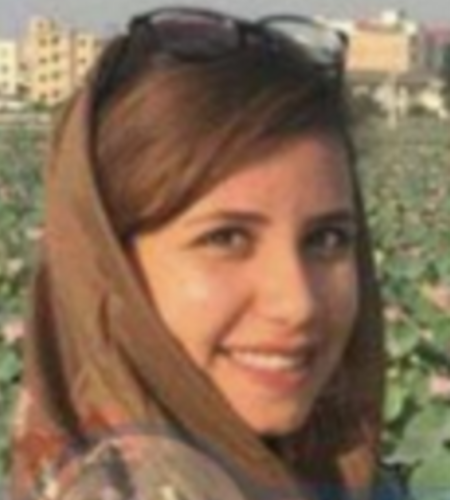 Laeya Shaerzadeh, a Baha'i citizen and undergraduate student studying at the University of Hafez in Shiraz, has been expelled due to her belief in the Baha'i Faith.
According to the report by Human Rights in Iran, Ms. Shaerzadeh's expulsion occurred Sunday, 3rd September 2017, during her third term in Architectural Design in the University of Hafez in Shiraz.
In recent years the expulsion of the Baha'is from Iran's Universities has increased substantially. The authorities of the Office of Protection have made it a condition that Baha'i students repudiate their Faith and accept Islam, or face expulsion from University.
Removal of Baha'is from the Universities is based on a document dated the 2nd Feb. 1991 approved by the "Supreme Council of Cultural Revolution".   Article 3 of this document, states that not only should Baha'is be prevented from enrolling in any University, but should their identity as Baha'i become known after enrollment and "during their study time", they must be barred from continuing their education.
Additionally, Baha'is are not permitted to obtain employment in any Government establishments.
Deprivation of the Baha'is has been systematically implemented since the Islamic Revolution and the beginning of the Iranian Cultural Revolutions.